If you have a business, Google Business Profile will help you get found on Google search & maps. This way, people can find your business when they look for it.
By creating a Google Business Profile for your storefront or service area, you get found on Google Search and Maps by your target audience/customers who are looking for your business.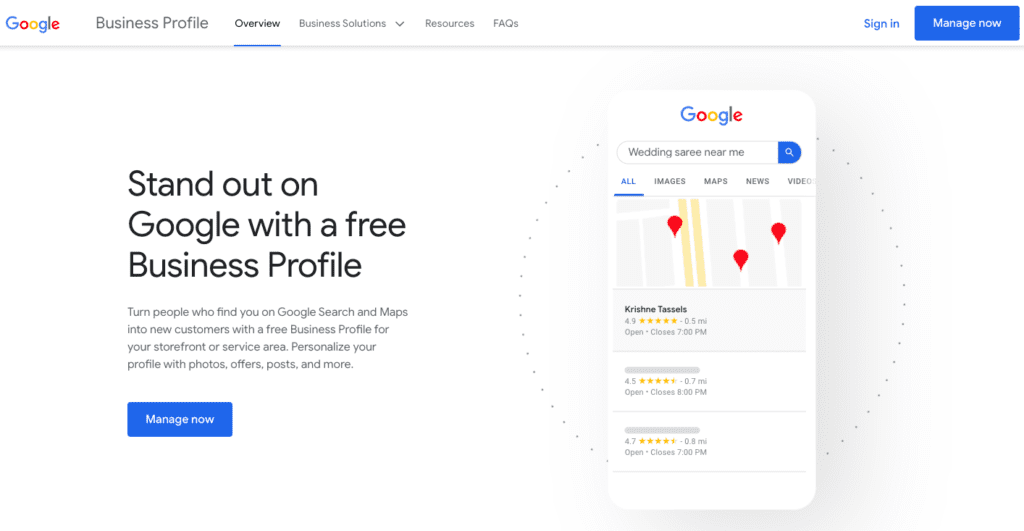 Some Notable Statistics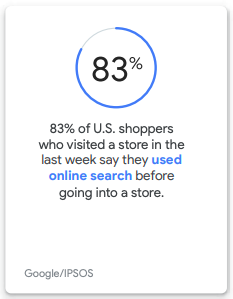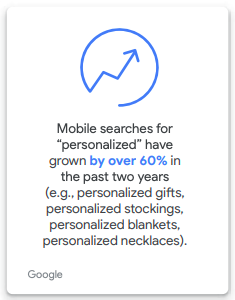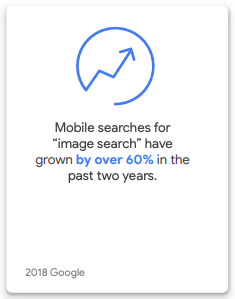 Reviews of the research done by Think With Google clearly show that the consumer journey is becoming more complex as the need for a professional Google Business Profile rapidly increases for every business.
Is it important in SEO?
If you're a local business looking to increase your visibility online, investing in local search engine optimisation (SEO) is the most effective way to do it.
People who are looking for businesses in their area use local search, so if your business appears in local search results, you're more likely to get targeted traffic from people who are already interested in what you do.
Benefits of Google Business Profile
Show potential customers that you exist and gain credibility and legitimacy.
Having a verified business profile authorises you to approve or reject any info updates done by anyone to your business
Increase traffic to your website
Helps you to get Reviews from your customers and reply to their comments
Keep uploading pictures about your business, products & services for free in your business listing
Customers can find directions easily in Google Maps to visit your business
let your customers know about your business hours. You can get a free basic website for your business with your business information
Get detailed insights on how your business is performing compared to other companies in your area
Easy Steps to get your Google Business Profile
Add your business for free in Google Maps if it is not present already
Verify & Claim your business if it is already present in Google Maps
Keep your business information updated and post about your products or services regularly
Frequently Asked Questions
1. Is Google Business Profile free?
Yes. Google business profile is free of cost, where you can create your profile and manage your business from google search and maps to increase traffic to your website.
2. What is required for maintaining Google Business Profile?
Google Business profiles are designed for businesses interacting with their customers in person. If your business meets this criterion, you may be eligible to create a Business Profile on Google.
3. How long do the posts visible in Google Business Profile?
The post will be visible for 24 hours after being posted. This includes photos, videos, descriptions and an action button.
To summarise, Google Business Profile is an important tool in digital marketing. This tool allows you to manage and maintain your business information, including business address, description, hours and website. Beyond that, many more tools and strategies need professional assistance. Social networks, PPC and SEO, are a few of them.
We deliver all the digital marketing services that include but are not limited to web and app designing, digital marketing, automation and many more. Feel free to contact us for your business needs. We are happy and excited to help you grow your business.