Wonkrew is a full-service digital marketing agency specializing in SEO, SMM, Paid Campaigns, Influencer Marketing, Website design & development.
We are your Digital Transformation Partners with a focus towards getting the Maximum Results with your Company's Budgets and Long Term goals in mind.
We understand your Business Needs
That's why our Primary Metrics in our Monthly Reports talks about only Leads & Sales. We know its the Primary expectation you have from your Marketing team.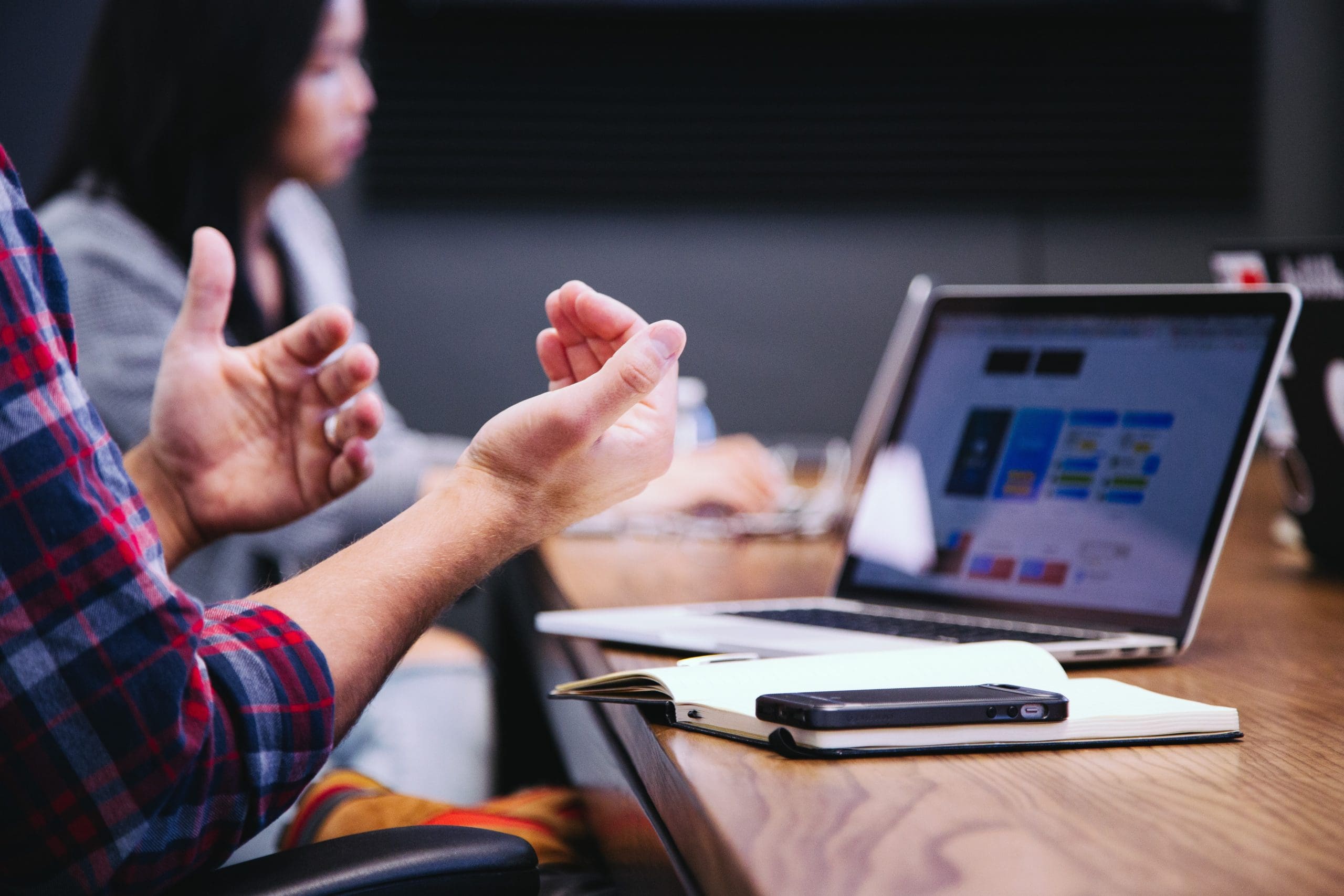 Leads
All our Marketing activities are focused on generating leads either via the Online channels or the Offline Channels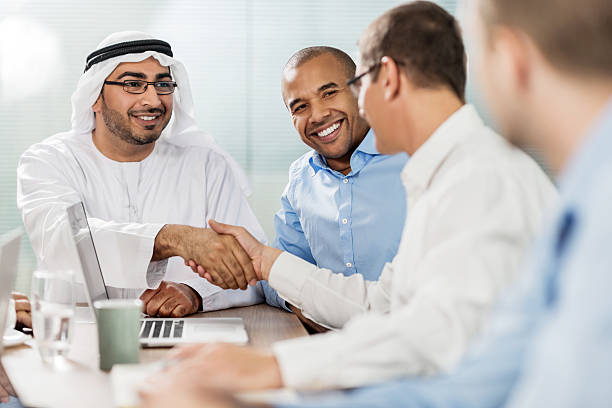 Sales
For Online businesses we drive visitors to directly buy from your online products or services
Grow your Website Traffic
5X - 10X
We work to make sure your Online Store/Website gets visitors.
In today's world Website is your Online Sales engine for your Customers to find you and your products and services. Websites have become a necessity for businesses.

Bring your Website in front of your Potential Audience
We bring your online business to Google Top Rankings to ensure your Potential can easily find you.
More than 80% of people searching on Google don't go beyond the first page. So it is essential for your business website to be visible in the Google Top #10 ranking to drive considerable traffic to your business.
Drive your Audience from Social Media to your Website
We drive New Audiences to your website from your Social Media Channels.
Social Media Channels can be used for more than just posting information. Traffic to websites can be increased multi-fold by utilising the power of Social Media Channels.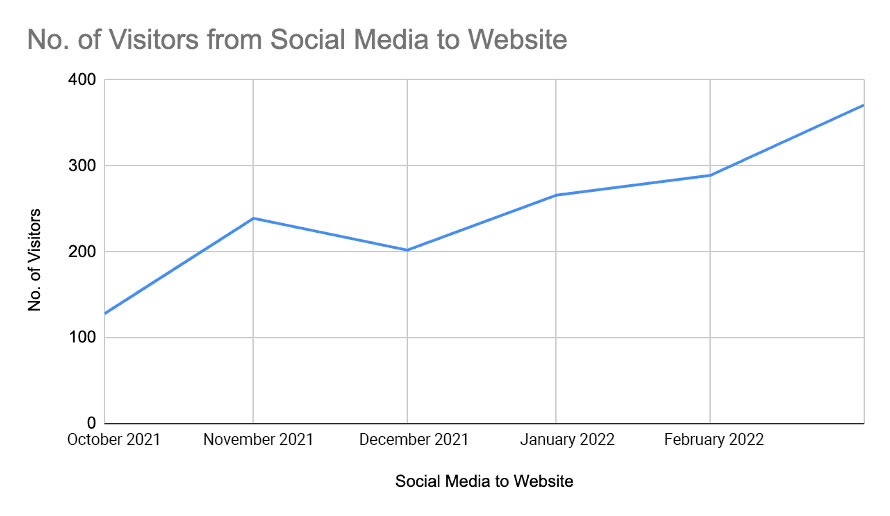 We are a growth solutions company that helps individuals and organisations evolve into their full potential