As the world continues to move at a faster pace, every business needs a website. A website is a great way to reach out to potential customers and let them know what your business is all about.
Almost everyone nowadays has a website, but not everyone knows how to optimize it for search engines. This article is for you if you're just getting started with SEO or looking for some basic tips to improve your website's ranking.
Are you new to the world of search engine optimization (SEO)? If so, you're in the right place. You'll learn what SEO is, why it's important, and some useful tips and tricks in this blog post.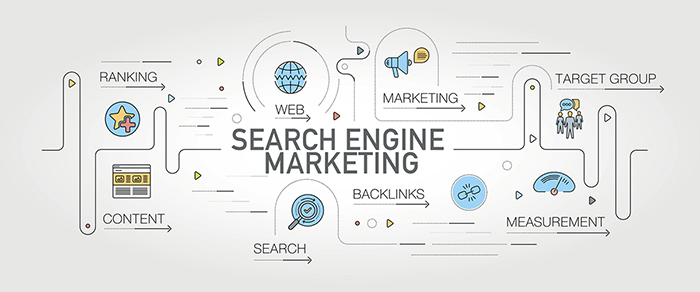 What is Search Engine Optimization (SEO)?
Search Engine Optimization (SEO) is the stratergy of increasing the visibility of your website on search engines (Google, Yahoo, Bing). A number of factors influence ranking, including the quality and quantity of the website's content, the website's design, and the website's popularity.
By understanding and implementing these basics, you can improve your website's ranking and visibility on search engines.
Why is SEO important?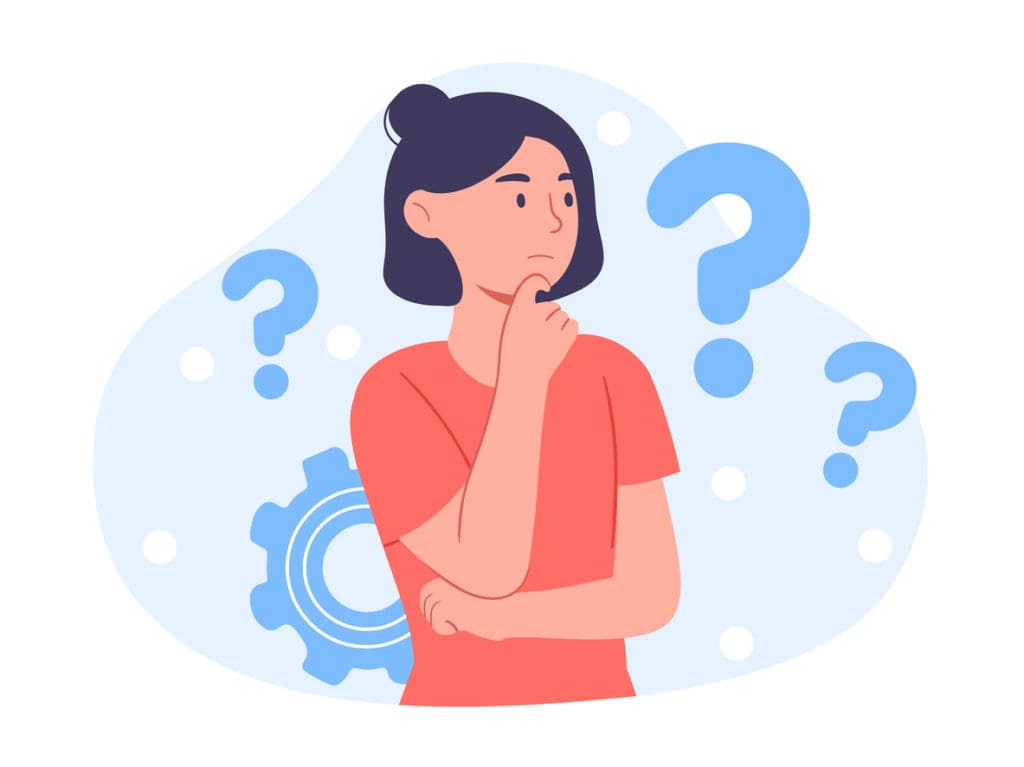 SEO is important because it helps websites rank higher in search engine results, making them more visible to potential visitors. When people search for something on a search engine like Google, the results that show up first are usually the ones that are the most relevant to what the person is looking for.
"91.5% of Google traffic stays on the first page, and only 4.8% of users click through to the second page of a search"
So if you can get your website to show up first for relevant searches, you'll likely get more traffic to your site. And more traffic usually means more leads and more sales.
Still not satisfied? Visit our dedicated and detailed blog on 5 Reasons Why Every Business Needs SEO to know more.
Basic SEO tips for beginners
Here are four basic SEO tips that you can start implementing today to help your business get found online.
Choose the right keywords
Well-designed website
Optimize your website content for those keywords
Build quality backlinks
Monitor your SEO progress
Following these basic SEO tips to improve your small business's online visibility and attract more website visitors.
Advanced SEO tips for those who want to go further
There are a lot of different factors that go into ranking high in search engines. And while there's no one magic formula for success, there are a few advanced tips and tricks that will show you individually than any other website.
Take advantage of Google's search features.
Following these tips can further improve your website's search engine ranking and visibility.
1. Publish high-quality content
2. Optimize your website for voice search
3. Use Google Search Console
4. Take advantage of social media
5. Use schema markup
As the use of voice assistants like Siri and Alexa increases, it is important to optimise your website for voice search. This can be done by using natural language and long-tail keywords, making it easier for voice search algorithms to find and index your content.
By following these advanced SEO tips, you can further improve your website's search engine ranking and visibility.
Conclusion
We hope this beginner's guide to SEO will help If you are just starting out with SEO. It covers the basics of how search engines work and what you can do to improve your website's ranking. However, SEO is a dynamic and complex field, so it is important to stay current with the latest trends. If you need help with SEO, contact us today. We specialize in SEO and would be happy to help you improve your website.