The goal of a landing page is to create an engaging user experience that encourages visitors to take the desired action, such as signing up for a newsletter or making a purchase. Each landing page should be meticulously designed and tailored to the needs of its target audience.
Recent research indicates that every landing page only has eight seconds to make a positive impression on its target audience. Landing pages must look aesthetically pleasing and provide information quickly to increase conversions.
Although crafting an effective landing page is no small feat, there are ways to do so successfully: follow the tips listed below for the best chance at increasing conversion rates.
Tip #1 Create Campaign-Specific Landing Pages
This ensures that your visitors see relevant information and that your campaign drives quality leads. It should include all the relevant information and call-to-actions to that campaign.
Tip #2 Determine A Goal For Your Landing Page
Before creating your landing page, research and determine your goal! Looking for leads? Promoting your Product or Service? Conducting a survey? Then, Do keyword research for that particular topic.
Tip #3 Plan Your Layout
Once you have determined your goal, start putting your landing page together. Start concentrating on the factors you want to include: Call To Action, Forms, videos, etc.
Tip #4 Use Persuasive Copy
Your landing page copy should be clear, concise, and persuasive. It should explain what the visitor will get by taking the desired action and be compelling enough to convince them to do it.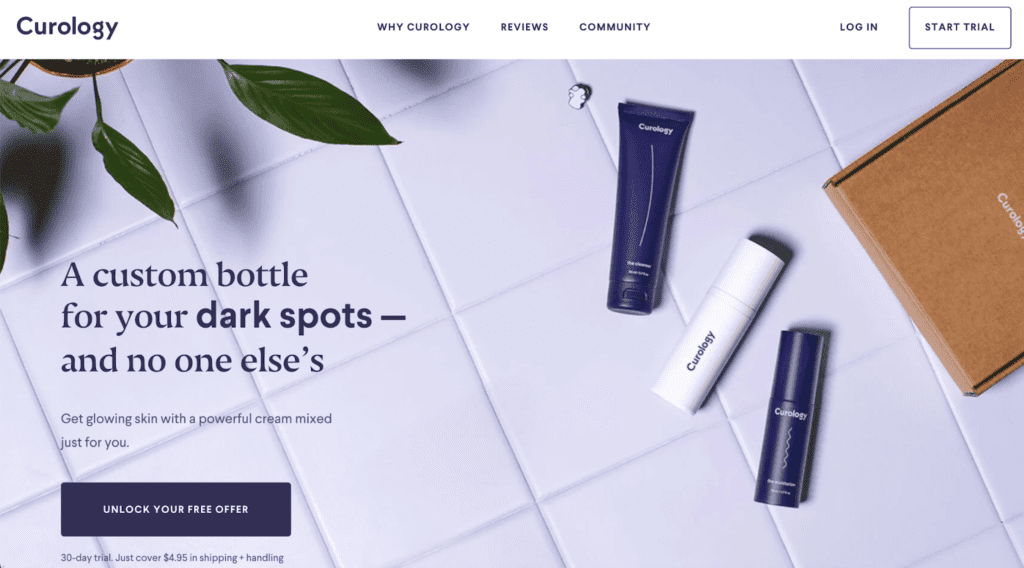 Tip #5 Attractive Headline
A headline is the foundation of any successful landing page. Keep it short and informative to maximize conversion rates. An alluring headline is essential to keep readers engaged and draw them in.
The headlines in the landing pages are easy to identify and designed in a crisp, concise, and comprehending manner, providing users with a straightforward view of the page's content.
Tip #6 Add Visually Appealing Elements
A recent study by Xerox has revealed that incorporating images into content increases reader engagement by up to 80%. Hence, enticing visual elements are a great option to increase conversion rates on landing pages.
Tip #7 Include a Strong Call to Action
Visitors to your website must be drawn in by a clear, visible, and compelling call to action. To maximize your landing page's success, ensure visitors quickly understand what they're being asked to do and why they should do it.
This Landing Page has an effective and engaging call to action. As soon as visitors arrive, they are prompted to indicate their desired location for a space rental. This is an example of a well-designed page encouraging user interaction and conversion.
Tip #8 Limit Distractions
When designing a landing page, it's important to keep distractions to a minimum. This will help ensure that visitors focus on the most important elements on the page and are more likely to convert.
Some common distractions on landing pages include Navigation links, Social media icons, Ads, excessive text, etc.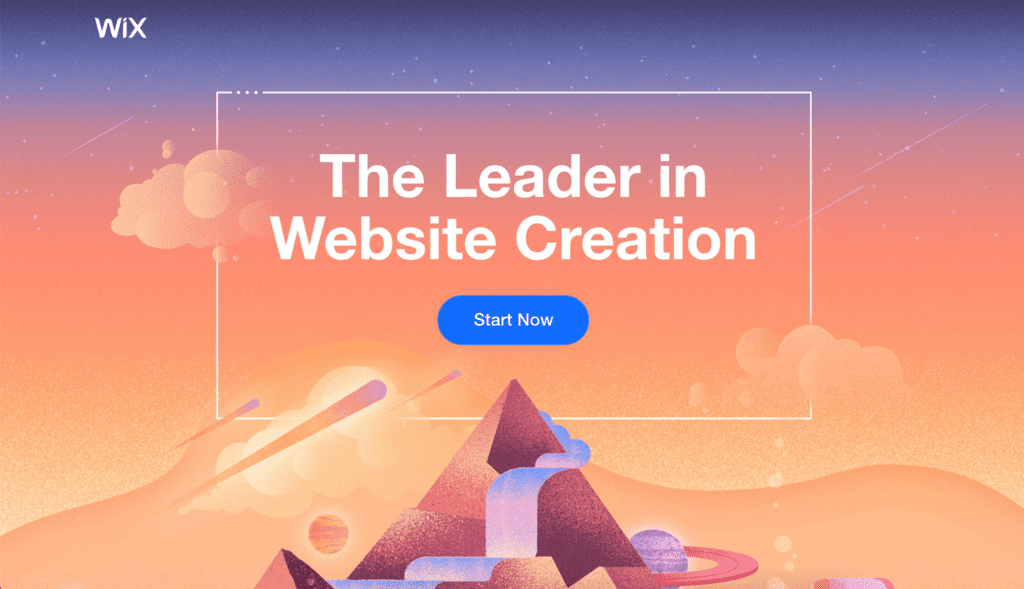 This Landing Page has limited distractions with an effective and engaging call to action on its landing page. As soon as visitors arrive, they are prompted to indicate their desired location for a space rental. This is an example of a well-designed page with limited distractions encouraging user interaction and conversion.
Tip #9 Do A/B Test to Improve Conversions
A/B testing compares two web page versions to see which one performs better. You can send traffic to both pages and see which generates more conversions.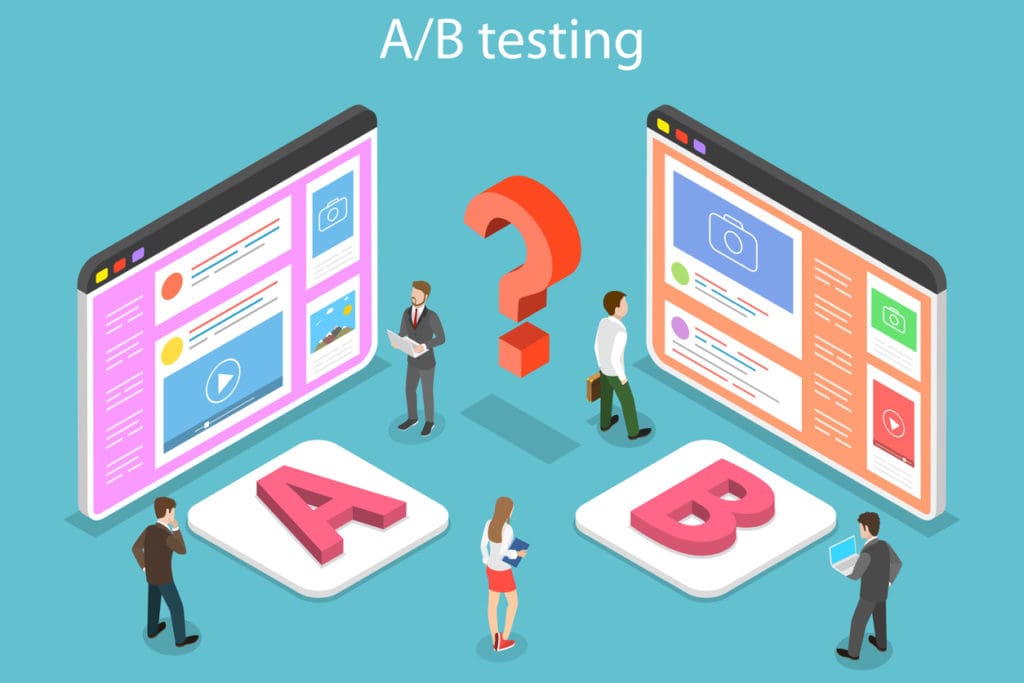 Tip #10 Include Testimonials & Trust Badges
The data shows that 88% of consumers trust reviews and testimonials. Therefore, it would be beneficial for your business to include them on your website.
Testimonials give social proof that your product or service is high-quality and trustworthy.
Trust badges show that the website is safe and secure
Both of these elements help to increase conversion rates by making potential customers feel more comfortable doing business with you.
This landing page includes a trust badge to increase the user's confidence in our brand and customer credibility. The badge conveys trustworthiness, making it easier for customers to make purchase decisions.
Tip #11 Mobile Friendly Landing Pages
Investing time in mobile landing page optimization is essential, with 81% of mobile respondents searching for convenience and speed on their web pages. This can significantly reduce your bounce rate while providing an enhanced user experience.
Bottom Line
A landing page can be your most valuable asset in driving online business. It's designed to capture incoming leads and usher customers down the sales funnel. Creating an effective landing page requires knowledge, planning, and a goal-oriented approach.
Look no further if you're looking for assistance with optimizing or designing a landing page for your business. We have the best development team ready to help you create an effective landing page that will yield quality leads. Reach out to us – we'd be happy to help.