Google Merchant Center helps to upload, index & manage your product information which helps increase your product visibility on google's shopping results.
What is Google Merchant Center?
Merchant Center is a powerful tool that lets you manage your in-store and online product inventory on Google. Google Merchant Center help you reach hundreds of millions of potential customers daily, giving you a huge boost in sales and exposure for your business.
Key Statistics shared by Google Merchant Center users.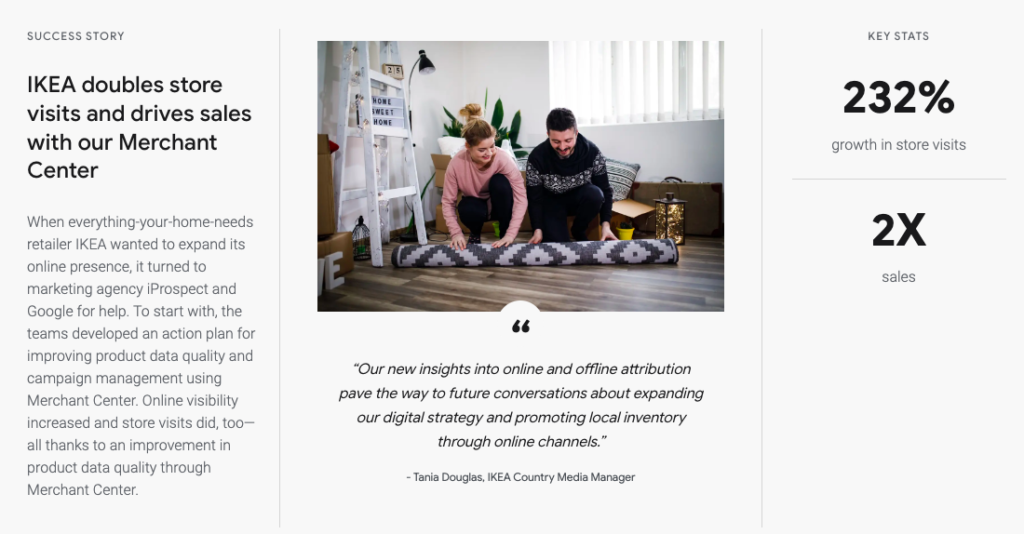 From these stats, it is obvious that with the help of Google Merchant Center, IKEA achieved 232% growth in-store visits and 2x the number of sales. Also, many other users reached higher ROI, increased revenue, higher site visibility and more.
Benefits of Google Merchant Center
Designed to help businesses manage their product inventory across both in-store and online platforms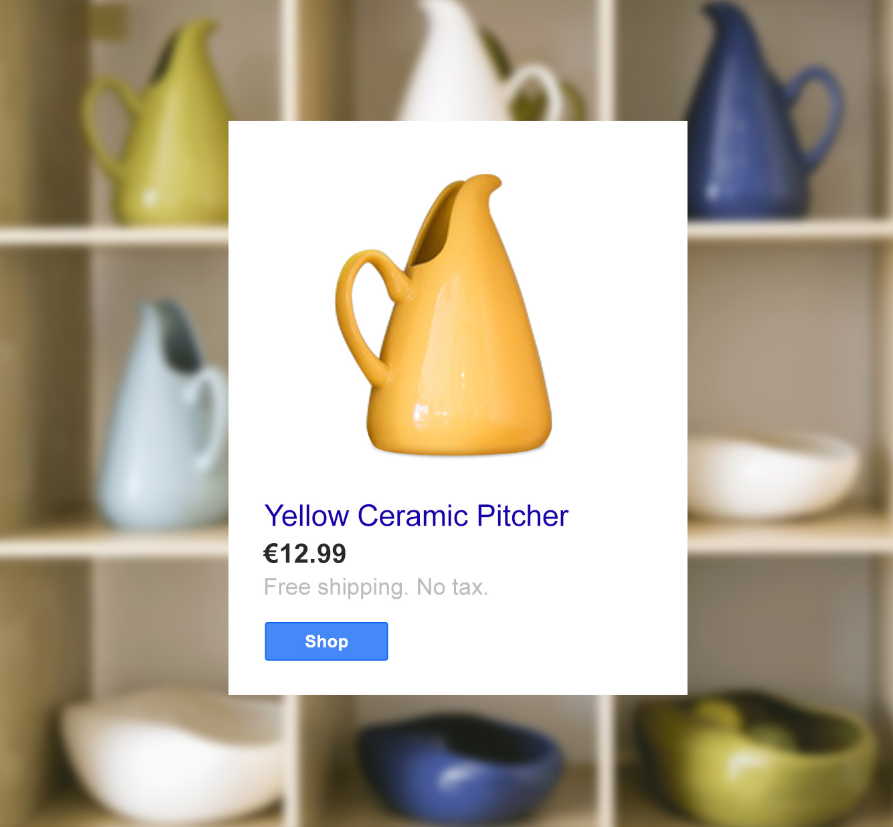 Attract more leads and convert more sales than ever before.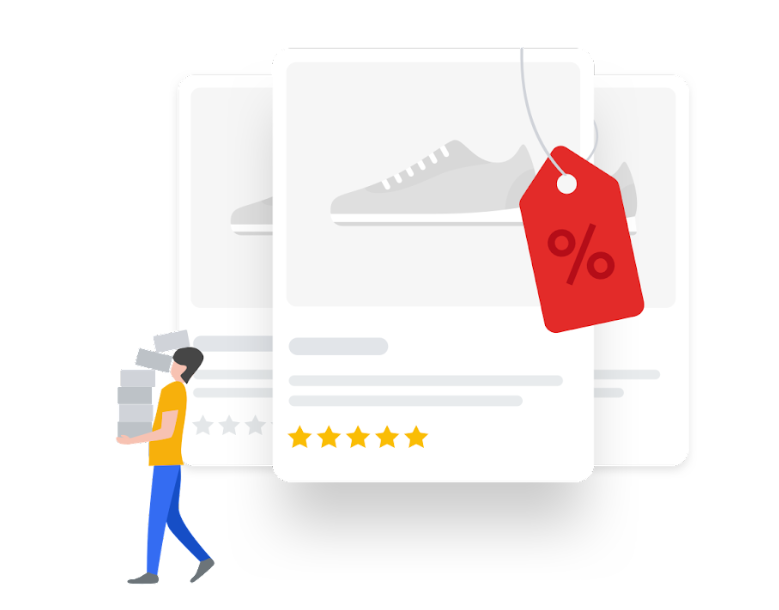 Drive more visitors to your website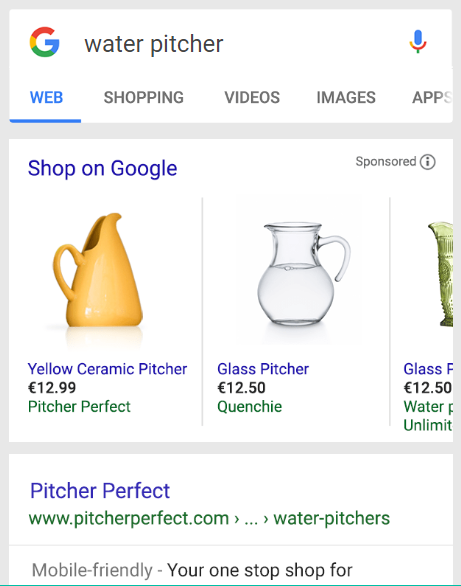 Remarket your business by showcasing previously viewed products
Users can add Google Merchant Centre with google analytics to get analysed stats for their business growth.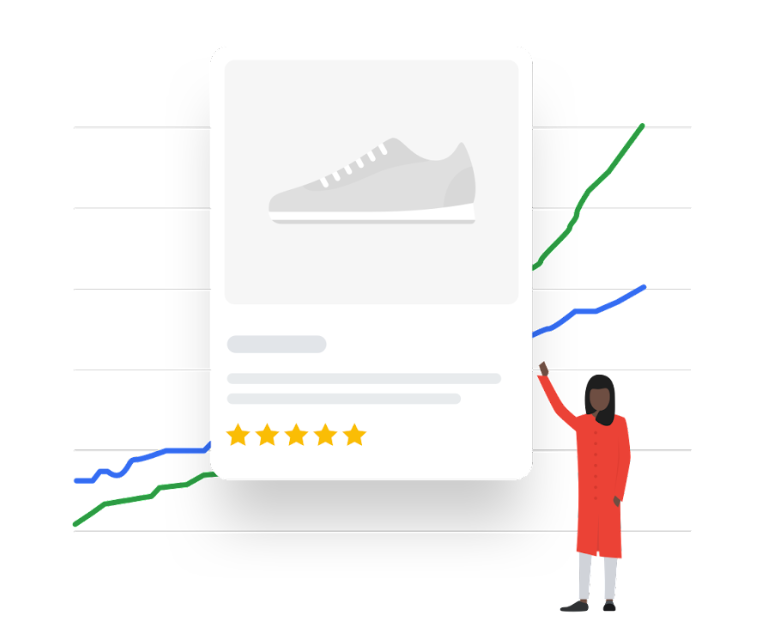 Online product reviews and ratings allow customers to make informed decisions and choose the best products available.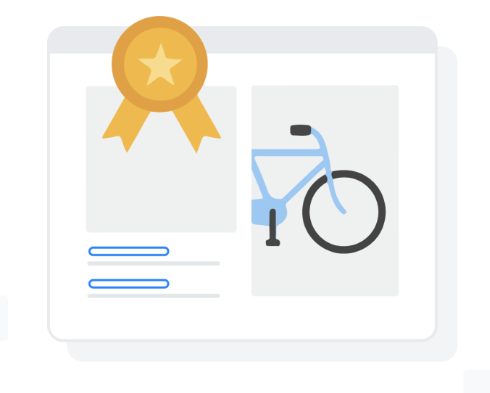 Easy way to set up your business in Google Merchant Center
You should hold a google account to set up your Google Merchant Account.
Provide all the information about your shop, such as contact details, store details, shop name, product information, etc.
Feed Google Merchant centre with important attributes
GTIN
Product links
Image links
Description
Title
To run ads, you should connect your Google Merchant Center account with Google Ads.
Is Google Merchant Center free?
Using the tool is completely free of cost. But you have to pay for user interactions in two different ways:
Pay Per Click (PPC)
Pay Per Engagement (PPE)
How to optimise your Google Merchant Service
Give all the important attributes such as brand names, high-quality keywords & other personalised options in the title and put key details in your product title.
Use high-quality images to attract your target audience.
Connect with other business tools such as google analytics to know your audience and service better.
Use the same product title, colour and description on your landing page. Changes which lead to a bad shopping experience for customers.
Use specific GTIN numbers for all your products to avoid unnecessary errors.
Update your products accordingly. Outdated product details may lead to a poor shopping experience. For example, availability, discounts, and much more.
Google Merchant centre is just a drop in the ocean. The depth of Digital marketing goes a lot deeper than most people think. Thankfully, you're in the right place! We are your Digital Transformation Partners here to help you navigate the vast waters of Digital Marketing. Feel free to be in touch with us.