Google has created tons of great programs that can help you manage your business! Like how a wrench is important to fix a car, certain google tools are important to help fix, analyse, and grow your business. The resources they provide every day to business owners can help you compete with other businesses, and get new customers.
They have a vast array of tools with a great reputation, so it's worth checking them out. Learning how to use some of Google's most common tools can help you make use of the Internet to its fullest potential for your business.
Important Google tools that every Business Owner must use
Google My Business (now Google Business Profile)
Helps you manage how your business info like Address, map location, phone number, website, Services, Products etc appear in Google Search & Google Maps.
If you're a local business looking to increase your visibility online, investing in Google Business Profile is the most effective ways to do it.
This is because people looking for businesses in their area use local search, so if your business appears in local search results, you're more likely to get targeted traffic from people who are already interested in what you do.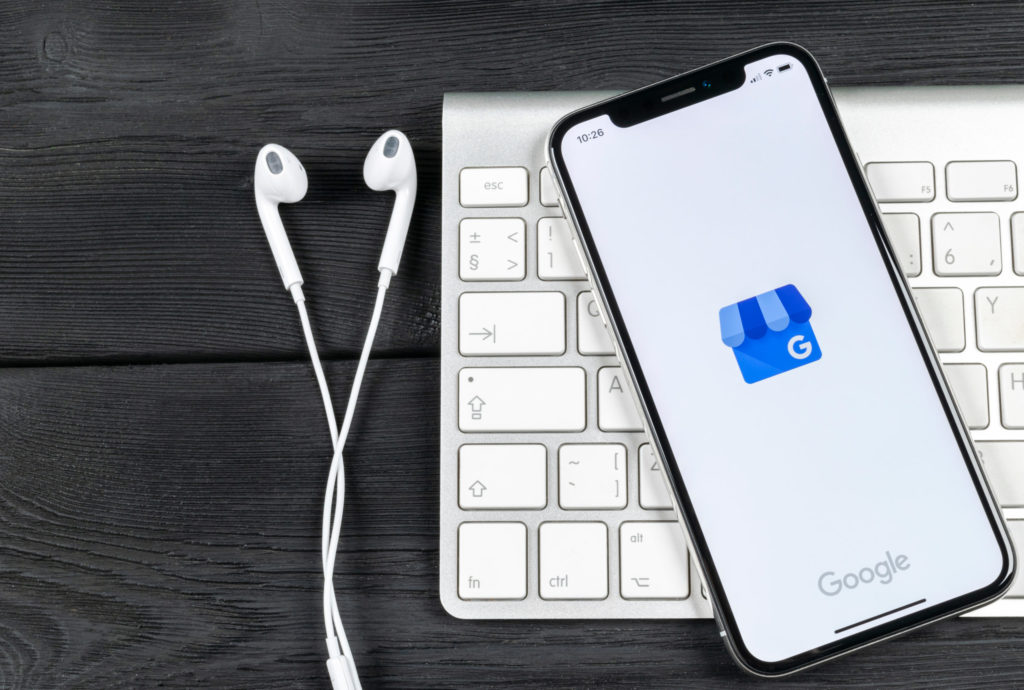 Google Analytics
Helps you understand how your website visitors reached your website and what they are doing in your website like pages they visit, time they spend on each page, how much % of people submit enquiry, etc. The next generation of Google Analytics, Google Analytics 4 (GA4) is introduced now, and every business should migrate before July 1, 2023. After July 1, 2023 Universal Google Analytics will stop process data.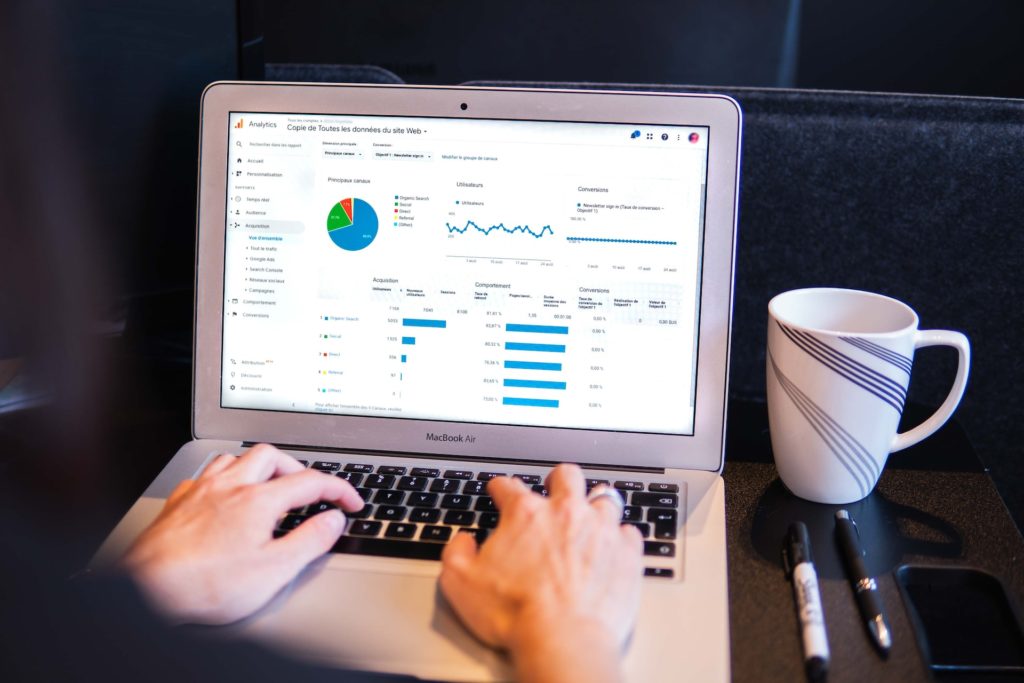 Google Search Console
Helps you understand how your website is performing in Google Search results and for what searches your website shows up in Google Search and for which queries did people clicked on your website link. Google Search Console is a powerful tool for SEO specialists and online marketers. With Search Console, you can stay ahead of the competition and ensure your site gets the visibility it deserves.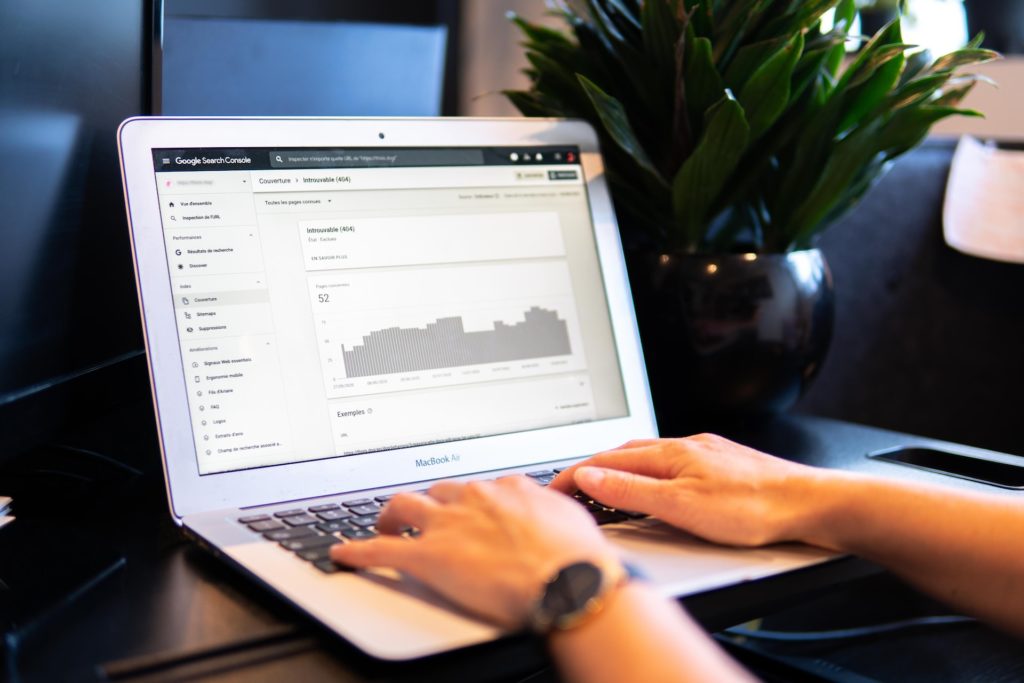 Google Tag Manager
All analytics and advertising platforms need data from your website to understand how and what your website visitors are performing in website. This information is captured by placing small code from these platforms in your website. Google Tag manager helps you place and manage tags like these easily without the need of a developer.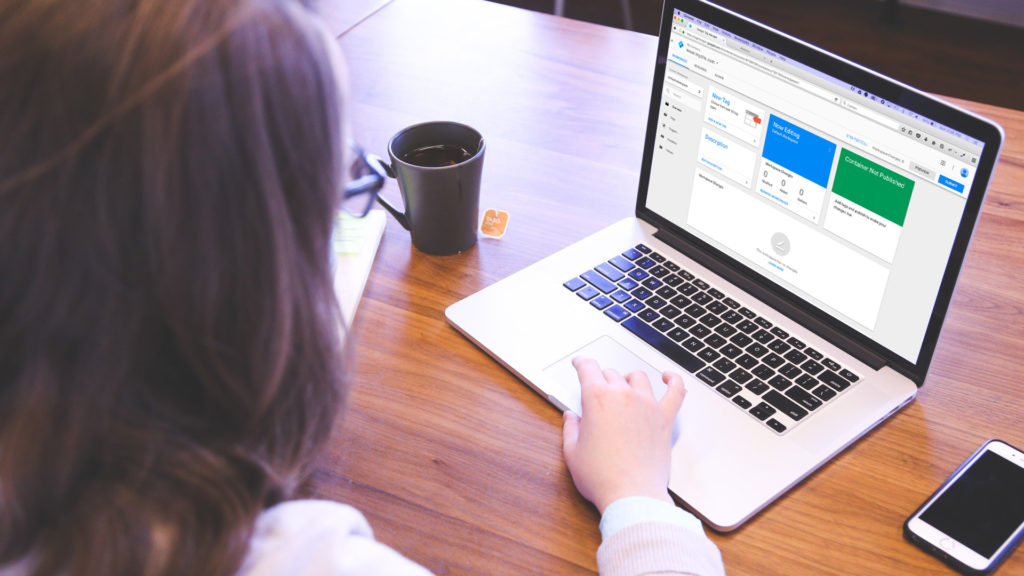 Google Merchant Center
Google Merchant Center has more detailed information about the products that you sell and helps in showing your products in Google Shopping Search, Google Web Searches and Google Shopping Ads.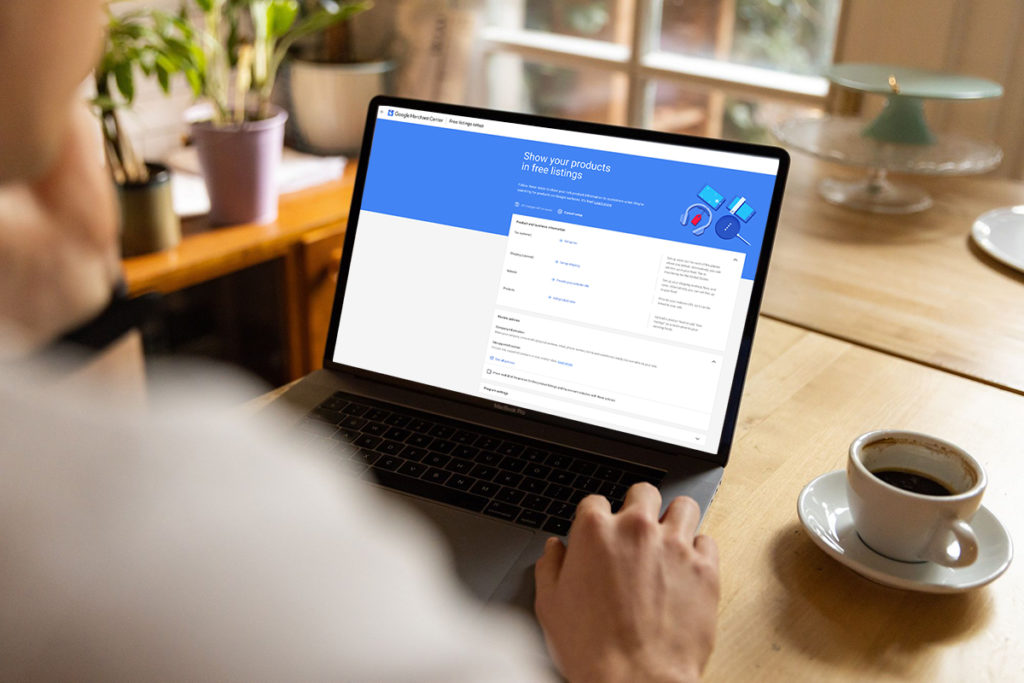 Google Ads
Google Ads helps run targeted Ads for people in your area, your website visitors, specific age group, etc. across multiple platforms like Google Search, Google Shopping, Google Maps, Google Mail, YouTube, etc.For example, if you run a gym, you might want to show Google ads of your gym to people who search for gyms in your area.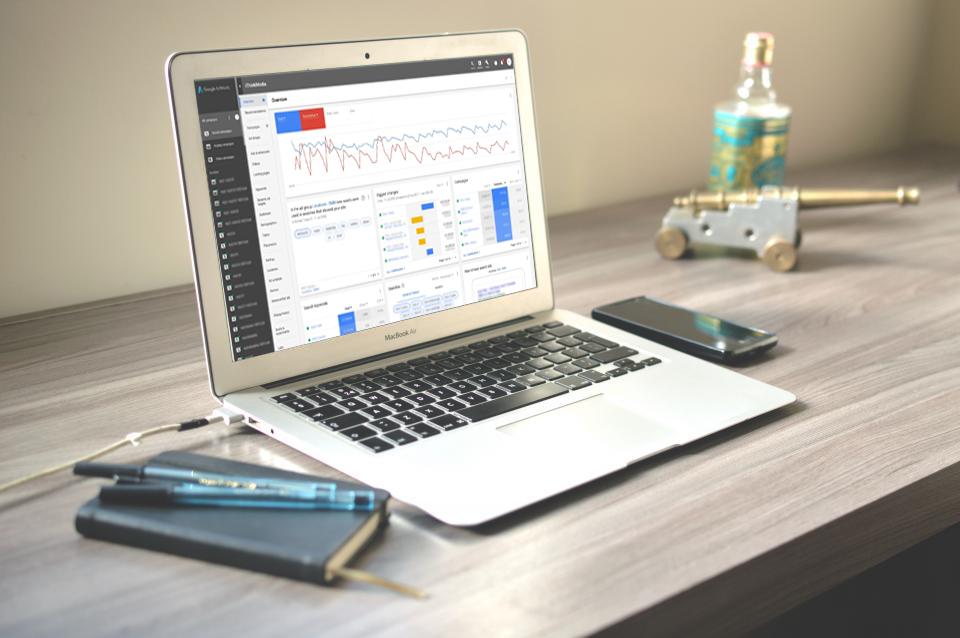 Google Mail
Gmail is free and easy to use email which also helps you in managing your Google Business, Google Analytics, Google Search Console, Google Tag Manager, Google Merchange Center, Google Ads, YouTube, etc. Gmail also helps in managing your organization with advanced security by controlling the access to certain actions.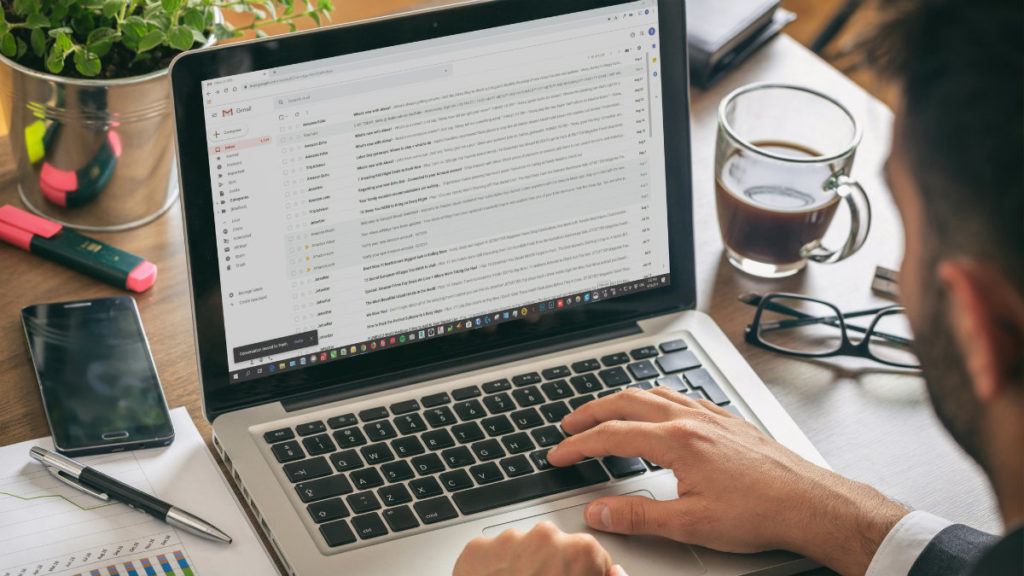 YouTube
Most effective way of Marketing your business by Showcase the shop, products, services, etc. through your own YouTube channel videos and/or YouTube shorts.
The main advantage of YouTube Shorts over other content is that viewers are more likely to watch more of your videos if they are shorter. You could potentially get more views by uploading 10-15 short videos daily rather than fewer longer videos.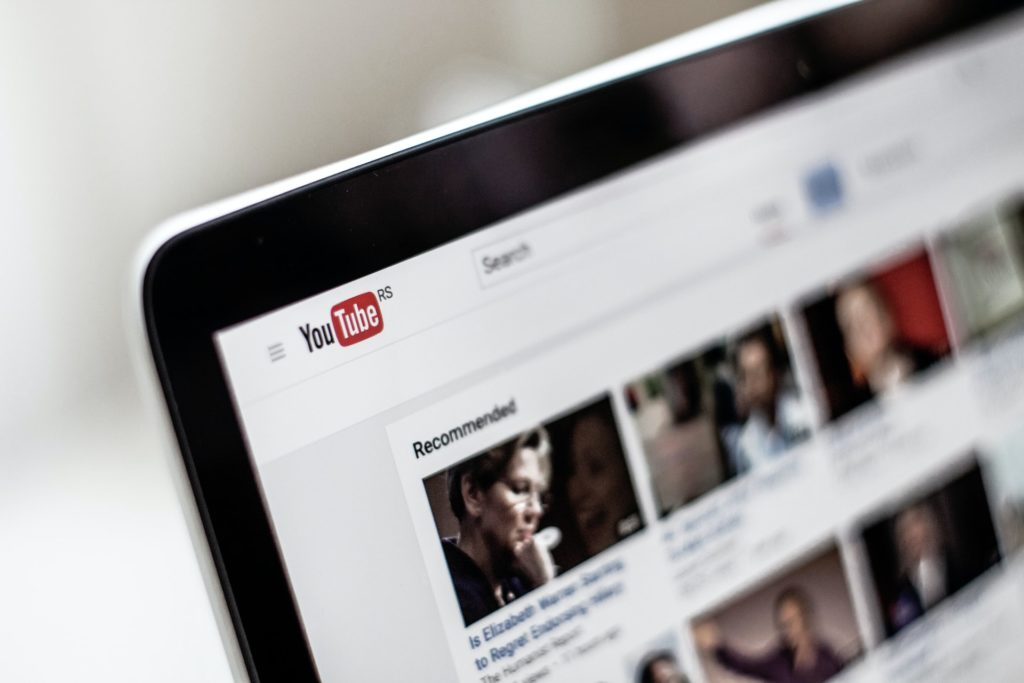 How Google protects your Business Privacy?
There are many myths surrounding the risks of using Google tools for privacy. The truth is, Google offers various business tools that respect the privacy of customers.
One common misconception is that Google is collecting data on everything we do. However, this is not true. Google only collects data on users who have opted in to their data collection program. Additionally, Google only collects data that is necessary for their services. The company does not sell user data, and they have strict security measures in place to protect user data.
How Google protects user privacy?
Another myth is that Google is putting our privacy at risk by using our data to target ads. However, this is not the case. Google protects your privacy. Google only uses data that has been anonymized, and they do not sell user data. Additionally, the company has put in place a number of security measures to protect user data.
In fact, they were one of the first companies to adopt a set of security principles known as the "Security Rule of Threes." This rule states that user data should be protected in three different ways:
Physically – by keeping it safe from unauthorised access
Logically – by using encryption and other security measures to keep it safe from unauthorised access
Socially – by educating users on how to keep their data safe
Keen to learn more about your business growth strategies? Feel free to be in touch with us. We are happy to be your business growth partner.