Business is all about consumers. There is no second thought about that. But have you ever considered what your consumers might want from your Business?
Many business people are unaware that their customers search them online than in-store to purchase. Businesses with a smooth and easy shopping experience will draw people. To obtain that, a business needs to be online.
In 15 years, 95% of purchases will be through E-Commerce. If your Business lacks a website, you're missing out on a huge opportunity to reach new customers.
This article will give some important reasons why your Business needs a website.
Traditional advertising is becoming less effective
Consumers are finding products and services online
A website provides credibility for your Business
A website is a 24/7 marketing tool
A website helps you connect with customers and understand their needs
Website makes marketing easier
1. Traditional advertising is becoming less effective
"64% of small businesses have their website."
If you're using traditional methods to reach your audience, you may only be able to get a few people simultaneously.
But with a website, you can reach thousands of people simultaneously. A website is a powerful tool to help you get a larger audience and achieve your business goals.
Websites are also great for building relationships with your customers and creating a community around your brand.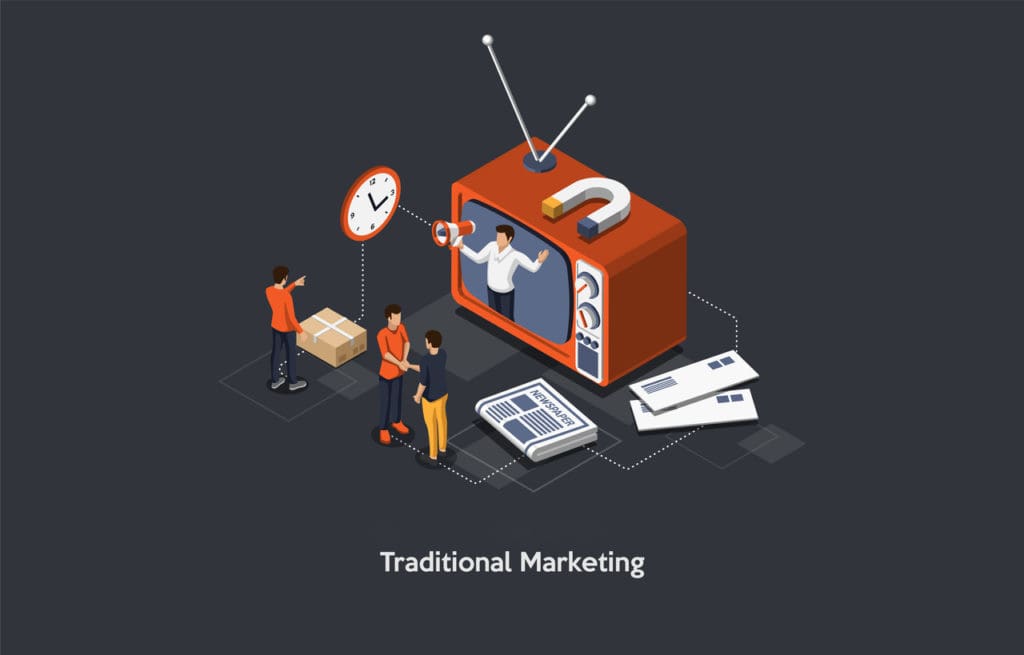 2. Consumers are finding products and services online
Nowadays, there is a change in the way that consumers find products and services. In the past, they relied on offline sources such as word-of-mouth recommendations or offline advertising. But people are now turning to the internet to find what they need.
More than half of the people will consult online reviews and recommendations before purchasing.
There are several reasons for this shift:
The internet is now more available than ever before.
It provides consumers with a much wider range of options to choose from.
People are becoming more trusting of online reviews and recommendations.
This trend will likely continue in the future, as the internet becomes an ever-more essential part of our lives. Businesses should adapt to this change to be advanced.
Hence, it's important to have a strong online presence and to ensure that your products and services are available easily for your consumers when they search.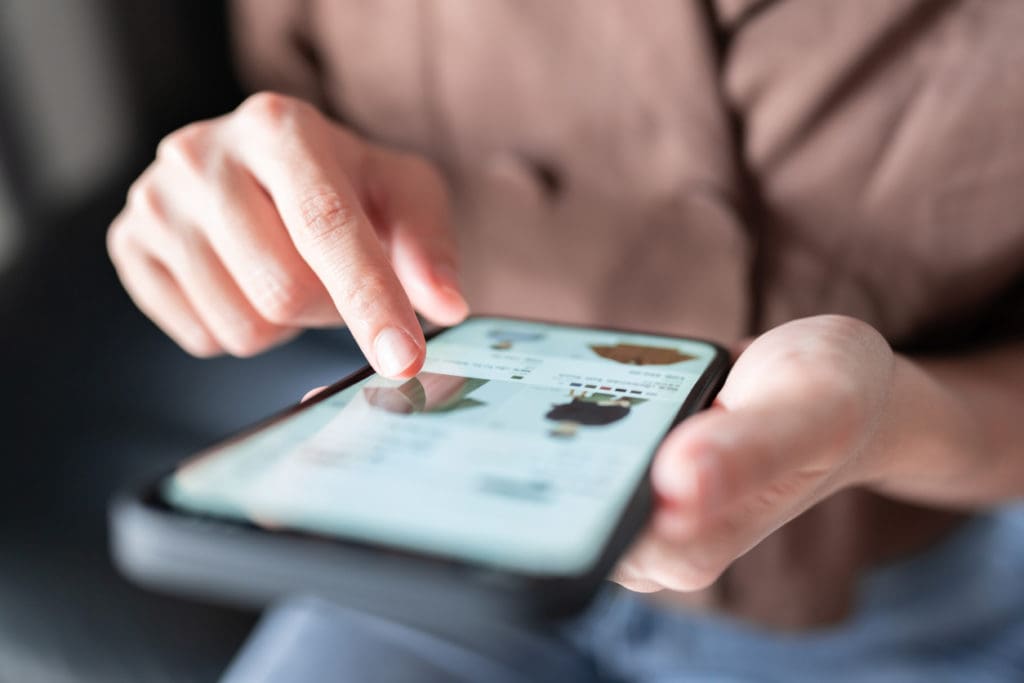 3. A website provides credibility for your Business
Customers will trust only the Business with a professional website. People doubt the legitimacy and integrity of businesses that don't have an online presence.
A website provides customers with a way to learn more about your company and what you have to offer.
By featuring your products and services prominently on the website, you can gain customers' trust and convince them that your products and services are worth their investment.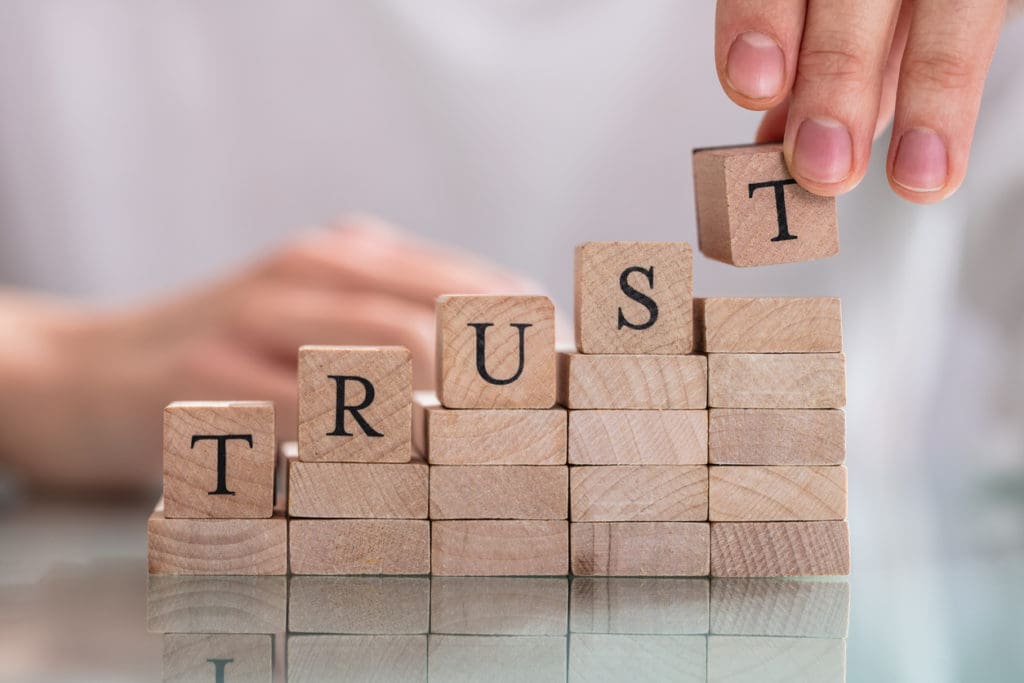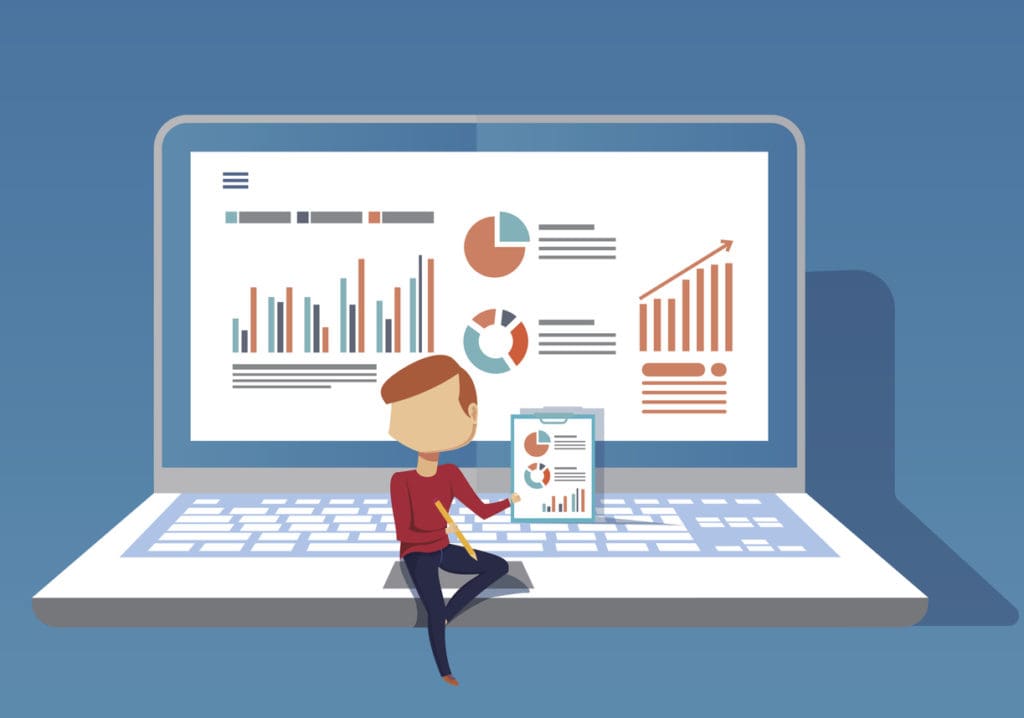 Did You Know?
A well-designed website can showcase your products and services in the best light possible and help to build trust with potential customers. But do you know that it takes just 50 milliseconds (0.05 seconds) for users to decide whether they like to stay or leave? So, investing in a quality website is the wise decision to grow your Business.
4. A website is a 24/7 customer service tool
A website is an eminent marketing tool that can help you reach a wider audience and promote your Business 365 days a year. Creating a website can make a professional online presence, reach more potential customers, and sell your products or services online.
If you're like most business owners, you've probably gotten tired of answering the same questions again and again about your products and services. It can be frustrating to explain what you do and offer constantly. Also, 82% want an "immediate" response to their marketing or sales question.
If you have a website which showcases all of your services or products, you do not need to answer phone calls. Customers can browse your website at their ease and contact you if they have any questions or are interested in your products or services. This saves you time and allows you to focus on other aspects of your Business.
So a website is a perfect solution if you want to reduce your time on customer service.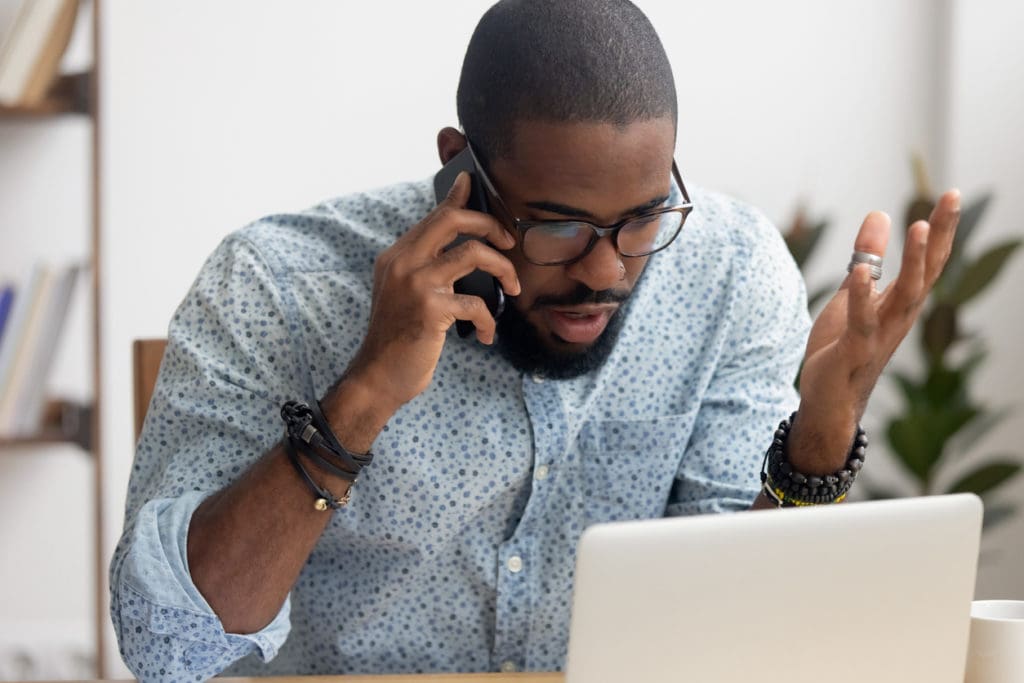 5. A website helps you connect with customers and understand their needs
By creating a website, you can reach a larger audience and get feedback from them in real time.
Did you know that Customers today expect more from businesses than ever before? They want companies to know them and understand their needs. A website can help you do this by providing a way for customers to interact with you and provide their contact information.
You can gain valuable insights into customers' preferences and needs by tracking how customers use your website using certain business tools, including Google Analytics, Google Ads, Google Search Console and so on.
6. Website makes marketing easier
In the past, marketing was more difficult, as you didn't have the same range of marketing channels as you do today. You had to rely on print ads, TV commercials, and word-of-mouth to get the word about your Business. These days, you can still use these traditional methods, but you cannot generate leads as much as you can generate through websites.
Optimising your website for search engines (Search Engine Optimization – SEO) can increase your visibility online and generate more leads to your site.
There are several ways to optimise your website for search engines. You can start by ensuring that your website is well-designed and easy to navigate. You can also use keywords and other marketing strategies such as Search Engine Marketing (SEM), E-mail marketing, Social Media Marketing (SMM) and so on to ensure that your website appears at the top of search results.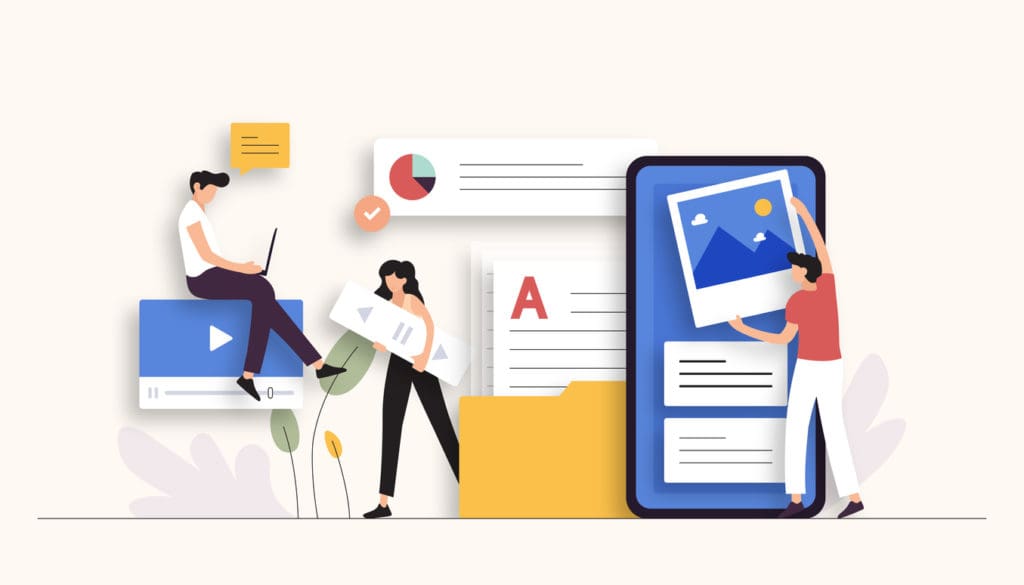 Summary
A website is a business's most important tool in today's market. It is a basic necessity for a company to not only survive but thrive. A website helps a business reach a larger audience, allows the company to connect with its customers, and allows easy access to the Business's information. Now you may got a clear idea of why your business needs a website. Contact us if you are convinced to hire a web developer for your business. We help you design your website with your business and budget in mind.