Table of Contents
WhatsApp's Next Big Move!
In 150 nations, Meta introduced WhatsApp Channels, a social media-style update feed. With an invite link, users can join channels without publishing or viewing other users' activity. It is similar to Twitter but with user privacy.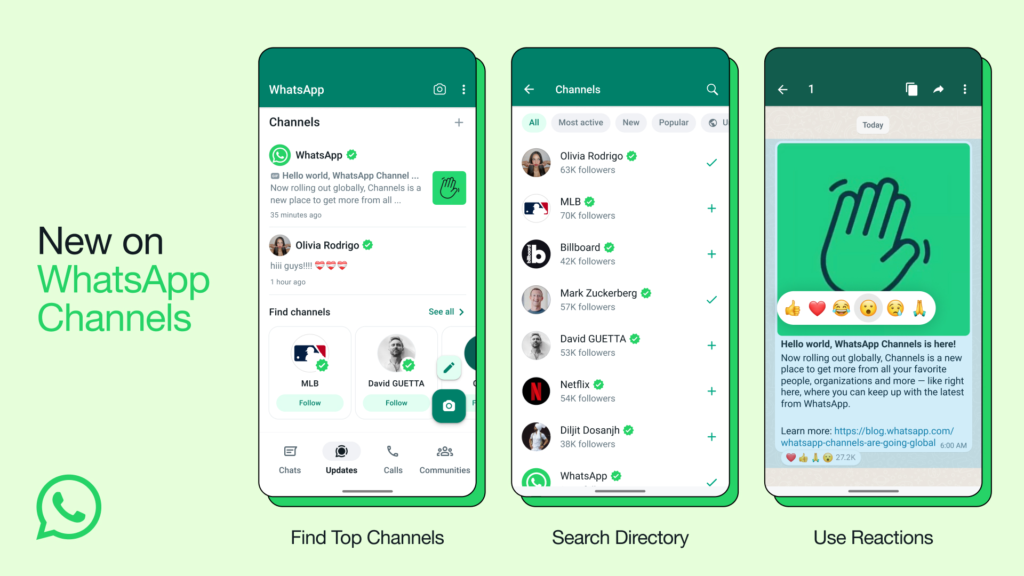 Image Courtesy: Meta
Zuckerberg Drops the Mic
"Excited to introduce you all to WhatsApp Channels, a new private way for you to get updates from people and organisations you follow. I'm starting this channel to share Meta news and updates. Looking forward to connecting with you all around the world." Zuckerberg added.
Channels can be found in a new tab called Updates, where "you'll find Status and channels you choose to follow."
Katrina Kaif WhatsApp Channel Invite Link
Video Courtesy: Meta
WhatsApp's Inspiration
WhatsApp's sibling service, Threads, and other messaging apps like Telegram and Instagram, which already offer channel capabilities, inspired the development of the channels feature.
WhatsApp hopes that by introducing the channels feature, more companies and organizations will utilize the service to connect with their clients and followers. Additionally, the business wants to make it simpler for users to receive critical information from their favoured organizations and creators.
How Does It Work?
Channel owners typically use them to post announcements to their audiences. Followers of channels can react to postings and cast their votes in polls, but they cannot post in channels or know who else is in them. The app will not disclose phone numbers or names to other users on the same channel.
Channel communications won't be end-to-end encrypted like all other types of WhatsApp communication, but they will remain accessible for 30 days, claims Meta. The 'Enhanced Directory' feature of WhatsApp Channels makes it easier for users to identify channels specific to their country. Additionally, based on follower counts, users can discover fresh, very active, or well-liked channels.
If you want to know more about WhatsApp's exciting features, check out our blog here.
WhatsApp Channels vs. X (Twitter)
| | | |
| --- | --- | --- |
| Aspect | WhatsApp Channels | X (Twitter) |
| Privacy | Private | Public Tweets |
| Content Visibility | Invite-only | Tweet Control |
| Control | Owner Control | Limited Timeline Control |
WhatsApp's Promotional Strategy
Several well-known people have made their WhatsApp Channels public, including Katrina Kaif, Diljit Dosanjh, Akshay Kumar, and Vijay Deverakonda. A noteworthy move is the Indian Cricket Team's launch of a WhatsApp channel, which is timed to the growing interest in the ICC Men's Cricket World Cup 2023.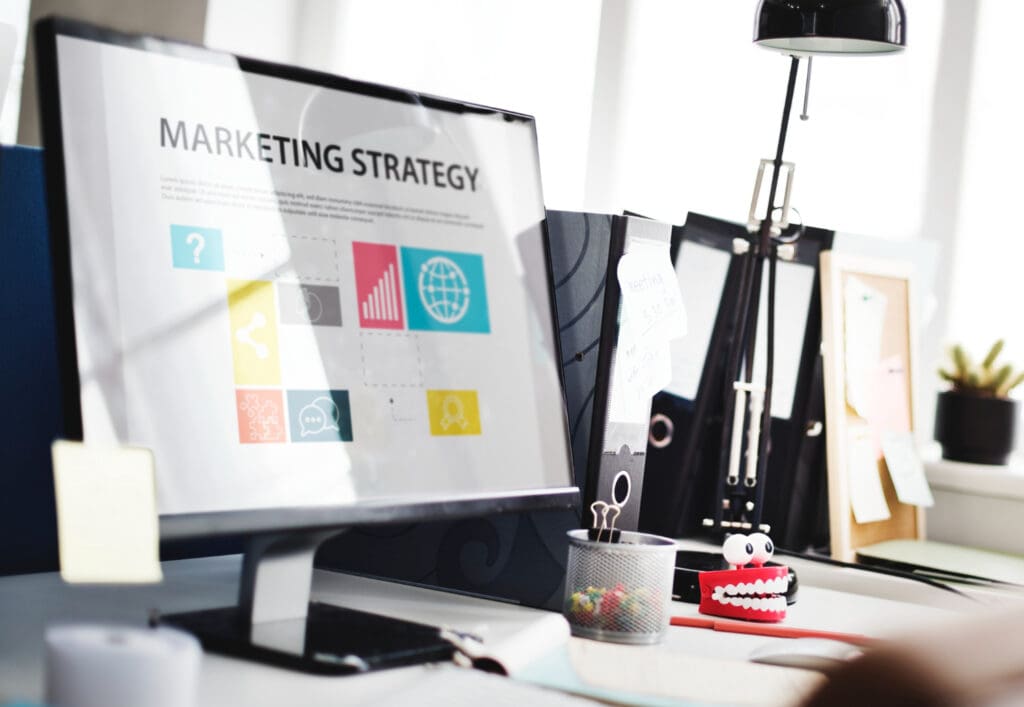 The success of a business depends on its marketing strategy. Wonkrew can assist you in creating a successful plan to connect with your target market and accomplish your objectives.
Stay Safe, Stay Smart
The following advice will help you use WhatsApp channels safely:
Be careful when sharing information on WhatsApp channels. Share only information that you are okay with a lot of people seeing.
Any strange texts you get should be avoided. Do not respond to messages that seem inappropriate or that want personal information.
Inform WhatsApp of any unusual activities. There is a procedure in place for reporting platform abuse on WhatsApp.
Overall
Meta's launch of the WhatsApp Channels feature in September 2023 has certainly caught the attention of tech enthusiasts and businesses alike. With its potential to redefine communication on the platform, the feature opens doors to innovative customer service solutions, streamlined marketing campaigns, and more. The ability to interact with businesses in a structured manner promises to enhance user experience and revolutionise how we connect. As the feature gains traction, it's an exciting time to explore its possibilities and stay tuned for WhatsApp's future.
Only time will tell whether WhatsApp Channels will be a success. However, it is a feature that is worth keeping an eye on. It could change how we use WhatsApp and communicate with each other.