You can create engaging videos about your business using YouTube, which helps you connect with potential customers and get the word out about your business.
YouTube is a popular video-sharing website that is free and easy to use. Also, the notable fact is India will have the most YouTube users in 2022, estimated at 467 million.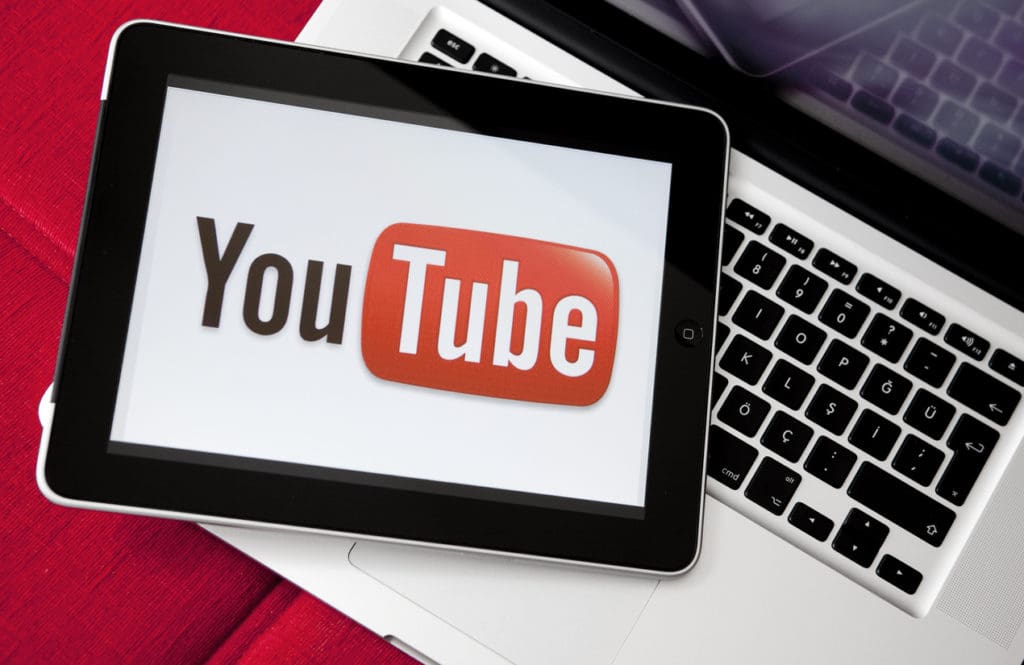 How does YouTube help in Business?
You must have thought of many ways to market your products or services as a small business owner.
YouTube is one of the cost-effective marketing strategies for you.
You can use YouTube regularly to post long videos and shorts, which millions of people can view.
Still not sure? Let's dive into the benefits of YouTube that help you grow your Business.
Benefits of YouTube in Business
1. Helps in driving organic traffic to the website
People watch over a billion hours of video daily and generate billions of views. This means posting videos consistently on YouTube has a higher chance of getting noticed. Once your Business gets seen on YouTube, with high-quality content and strategy, you can drag visitors to your website.
Videos that are informative and entertaining and include a call to action at the end are much more likely to increase your organic traffic than videos that lack one or more elements.
2. Increase your brand awareness
"62% of people closely pay more attention to video content than any other content."
These recent stats from Hubspot, shows that they prefer to see more video content than any other type of content. With well-designed video content, you can increase your brand awareness and get millions of people to notice.
3. Worldwide audience
Consistent video content can help you reach new audiences who might never come across your business otherwise.
YouTube also allows you to reach a global audience, even if you only speak one language.
Even if your first language is not english, you can still engage with your audience by adding subtitles to your videos. This way, you can ensure that everyone can understand your content and follow along easily.
4. Make money while promoting your Business.
YouTube will pay you money while you promote your Business. Isn't it fascinating?
By consistently posting your videos on youtube, your videos will gradually achieve more subscribers and views.
Attaining a certain number of subscribers and hours of youtube views will pay you money.
According to wearegrow, nearly 1M people from different countries depend on YouTube revenue, and many are earning six figures a year.
5. The audience will promote you.
Emotional content in videos is what speaks to viewers and builds trust in a brand. When people see that a company can produce videos that make them feel something, they are likelier to share that brand with others and become loyal customers.
How to advertise your brand on youtube
Since the site is based on video content, companies are encouraged to add a call-to-action link directing viewers to their website following the video.
Additionally, companies can take advantage of YouTube's display advertising system, which allows businesses to show banner ads on specific YouTube videos.
Video ad options
1. TrueView in-stream ads
TrueView ads are a type of ad that makes users choose whether they want to watch it or skip it. The company shows you thirty seconds of an ad before it is shown, but it only counts as a view if a user watches the whole ad.
2. Discovery ads
It allows businesses to promote their videos to people who have never subscribed to them.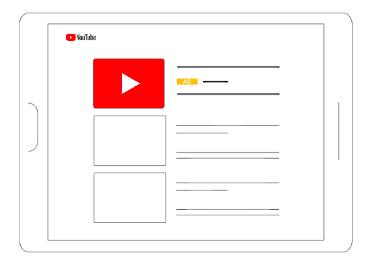 For example
If you visit the YouTube homepage, you'll see a video in the middle of the page that is being promoted by a business.
Discovery ads also appear in the "Up Next" section on YouTube, so they're a great way to reach potential customers who might be watching related videos.
3. Bumper ads
Bumper ads are only six seconds or less short, and users can't skip them. They appear before, during, or after another video.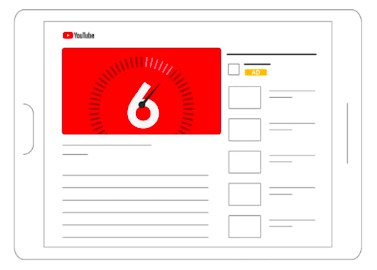 4. Outstream ads
An ad appears outside a publisher's content flow is an Outstream ad. Outstream ads generally have a lower cost per click than display ads.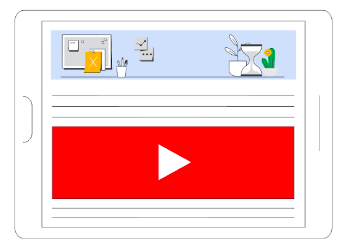 5. Masthead ads
A featured video in a Masthead ad can play without sound for 30 seconds at the top of the YouTube Home feed.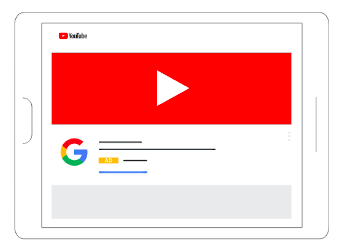 Youtube Shorts
The main advantage of YouTube Shorts over other content is that viewers are more likely to watch more of your videos if they are shorter.
You could get more views by uploading 10-15 short videos daily rather than fewer longer ones. Once you've succeeded in attracting a large number of viewers, you can then start to upload longer videos.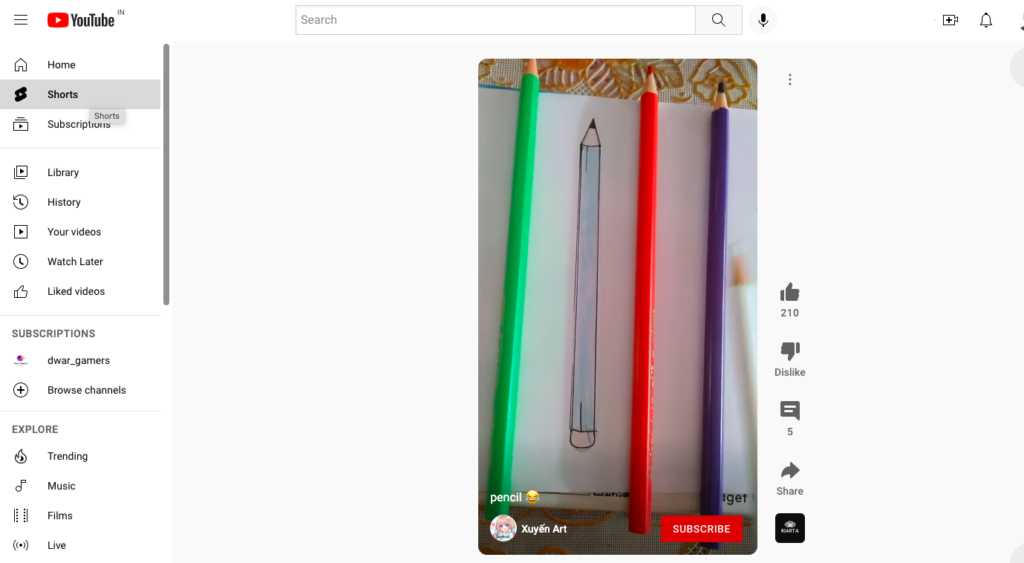 What kind of shorts is preferable for business growth?
Tutorials
Making a video of your product
Video reviews of your happy customers
Benefits of your product
Work environment
Contest or Giveaway
Promotions via influenzers
Frequently Asked Questions (FAQ)
1. Are YouTube shorts beneficial?
YouTube Shorts is an excellent resource for marketers and business owners as it significantly increases the accessibility of video material, which aids the user in getting detailed information within a minute.
2. How do I grow my channel?
Create high-quality content, add an emotional touch to your videos, and do more shorts than regular lengthier videos. Publish ads.
3. What are the advantages of Youtube?
Free to use, Easy to handle, Worldwide visibility, Can earn money.
Keen to learn more about your business growth strategies? Enquire now. We are happy to be your business growth partner.