Google Analytics is a highly beneficial tool which help you track insights of your website's traffic, user behaviour and business's online performance.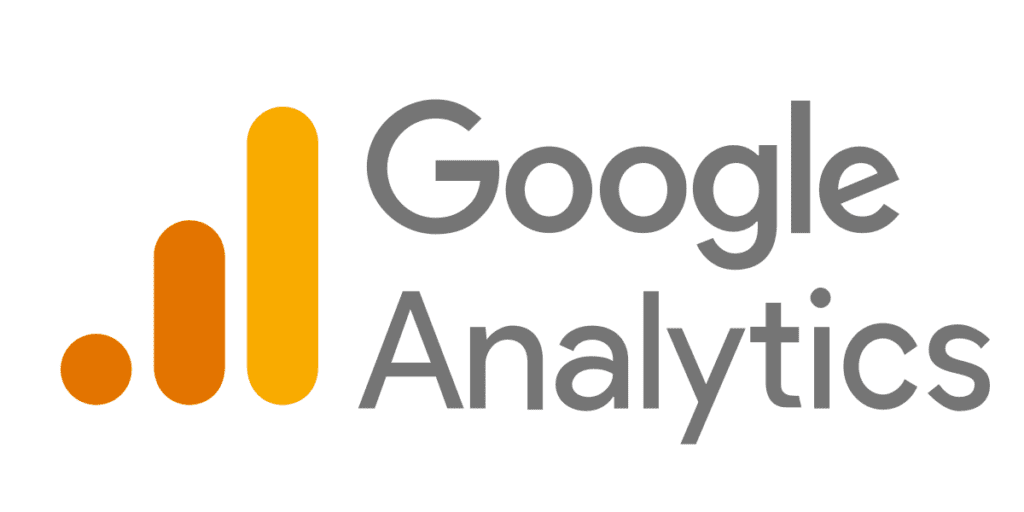 Google Analytics is the most effective way to analyze your website performance. Google Analytics lets you measure your advertising ROI and track traffic from video and social networking sites and applications.
It is a web analytics service that provides statistics and basic analytical tools for search engine optimization (SEO) and marketing purposes.
The service is part of the Google Marketing Platform and is free to anyone with a Google account.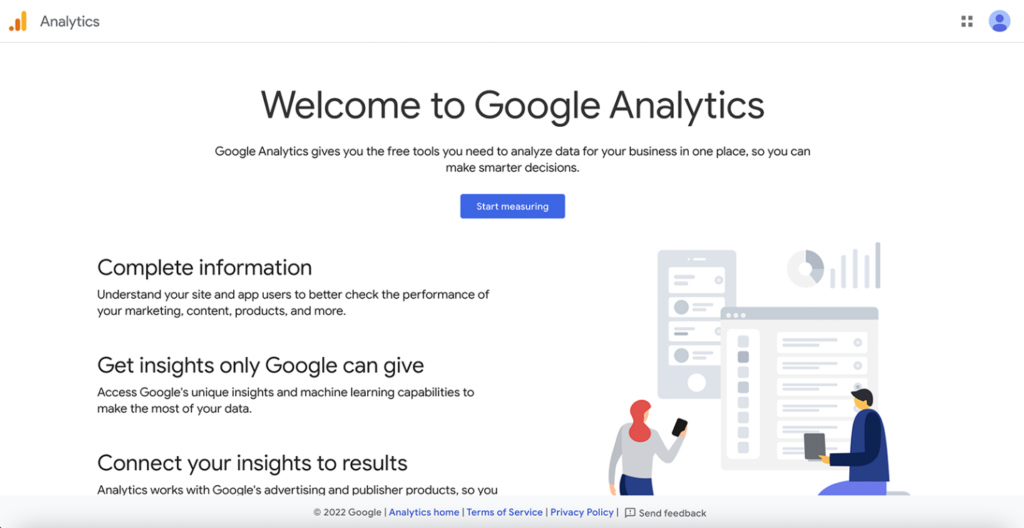 Google Analytics offers an easy and free way to track and analyze visitors to your website.
You could have thousands or even millions of visitors every month. Still, those visitors are practically meaningless if you don't know anything about them.
With its robust web analytics and reporting tools, Google Analytics can help you make the most out of visitors and potentially turn them into customers.
Benefits of Google Analytics
The most powerful and reliable analytics tool that provides insights into your audience.
Provides you with the most accurate data and measures your website performance across all services.
Helps you make informed decisions with data that comes from millions of websites.
Track campaigns and view ROI.
Track user behaviour with real-time analytics.
Get in-built and customized reports with desired KPIs.
Improve online ads with marketing analytics.
Improve SEO
Performance-based suggestions
How does it work?
Google Analytics uses page tags which are short lines of code placed in websites to acquire data from each website visitor. The tag run in visitors' browsers, collect data and sends it to Google Analytics.
Then google analytics can generate reports to track the site visit durations, views, profits, bounce rates and more. But Google analytics depends on cookies; we cannot collect data from users who have disabled them.
What does Google Analytics track?
Users – Track every visitor to the website
Bounce rate – Google analytics can help track the percentage of visitors who closes the website within a few seconds of opening your website. This can help you find which pages have high bounce rate and improve your website design & layout so that people will stick around and explore more of your content.
Sessions – The group of visitor interactions occurring within a 30-minute window.
Average session duration – How long, on average, each visitor spends on the site can give you some insight into how engaging your content is.
Percentage of new sessions – With Google Analytics, the percentage of new sessions by every visitor can be tracked
Pages per session – Number of pages viewed on an average per session
Goal completions – Track the number of times when visitors complete the specified actions. Few examples of goals are Form submissions, purchases, Video views, etc.
Page views – Total number of pages viewed.
Likewise, Google Analytics has many more features to analyze and improve your website traffic and conversions.
Google Analytics has to be linked with Google Search Console, Google Tag Manager and Google Ads to get more comprehensive insights.
Limitations of Google Analytics
Google Analytics can process only 10M of hits per month (every user action in a website is sent to the analytics called hits). After reaching the maximum hits, google analytics won't process any data. Though this won't affect small businesses, it will be a problem for large companies. To get the access as before, you must upgrade to Analytics 360, a paid marketing platform. There are several other ways too. But those are complicated and stressful.
You will be given a summarized report, not raw data. Analytics will let you work with the raw data in the paid plan. Also, you need access to Big Query, a google product that requires additional costs depending on the volume of data.
Analytics will not process the whole set of data. It only gets samples and analyzes the samples to give overall results.
What is Google Analytics 4?
Google Analytics 4 (GA4) is the next-generation data analytics tool introduced by google. GA4 was introduced with many advanced features such as cookieless measurement, event-based data analysis, etc. Google has advised all Google Analytics users to shift to GA4 should shift to GA4 before July 2023. After July 2023, universal analytics (older version) will no longer process data.
Google Analytics has many advanced features and if you consider data to be an essential part of your business, then talk to our experts who can help you complete the setup for your business. Feel free to be in touch with us!