Table of Contents
In this blog, I'll show you how to pick a domain name that's not only available but also simple to read and understand and leaves a lasting impression on your viewers.
What is a Domain Name?
An internet website is identified by its domain name(web address). It is what users enter to access your website in their web browsers. For instance, Google's is "google.com."
They are crucial because they make it simple for visitors to find your website. They also aid in branding and improving the recall of your website.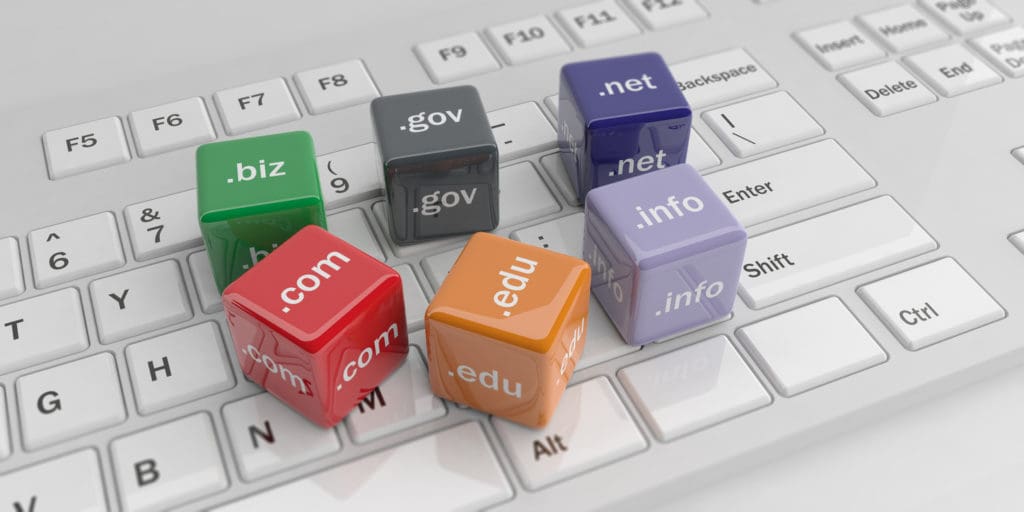 How to get a new domain name?
A web address can be registered in several ways. Either register the domain yourself via a domain registrar or have a web hosting business handle it for you.
When registering a domain name, you must select a top-level domain (TLD). TLDs are the suffixes, like .com, .org, or .net, added to the end of a web address.
There are a huge variety of TLDs accessible, so you can pick one that fits your website or company. For instance, you could register a .com extension if you are a company.
Renew your domain
Domain names are typically registered for a year. You must renew them when the registration time has passed. They are a crucial component of a successful website.
One more thing Google Domains will close by June 30, 2023. Google has sold the assets of Google Domains to Squarespace, a website building and hosting firm. You must take action if your domain name is registered with Google Domains.
How can you locate your domain if you need to remember where you registered it?
If you are unsure which domain registrar you used:
Visit ICANN's registration data lookup tool to perform a Whois search.
In the "Whois Search" section, enter your domain name or an Internet number resource, and press "Lookup."
You will find your domain registrar.
Benefits of owning a domain name
Owning a web address has a lot of advantages. Some of the most significant ones are listed below:
Makes it simple to find your website
Your web address will be one of the variables that affect how high your website ranks in the search results when users perform a Google or other search engine search for your website.
Your web address is an important asset that can help you brand your website and increase its memorability.
If someone else registers a web address confusingly similar to yours, they may steal your traffic or mislead your consumers. Registering your web address can safeguard your brand and ensure clients know where to find you.
Tips for choosing the ideal domain name
A web address selection is a crucial choice. You may pick a web address that will make your website successful by following the suggestions given in below:
Your web address should be simple to type and remember.
Use relevant keywords in your web address to promote your website or business.
Feel free to use your imagination while choosing a web address. Having a distinctive web address might make you stand out from the crowd.
Make sure to ascertain the availability of a domain name before registering it. By employing a domain name checker, you may accomplish this.
Tips for registering the domain name
The following advice will help you register a domain name:
Should be registered with a reliable registrar
Numerous domain registrars are available to choose from. Choose a company with a solid reputation and a decent track record.
Register for an extended period
You will typically have the choice to register a domain name for a certain amount of time when you register it. I advise keeping registered for at least a year.
Keep track of your domain name renewals
You must renew your web address before the registration period ends. It will expire if you don't renew it, and you will lose it.
These pointers will assist you in choosing a web address that will promote the success of your website.
Conclusion
Any website or online business needs a domain name to function. When someone wants to view your website, they type the address into their web browser. By selecting wisely, you can increase traffic, establish your identity, and safeguard your online assets.
To learn more about our services for web address registration, kindly visit our website or contact us right now. Any questions you may have will be answered with pleasure, and we'll help you choose the best domain for your website or online business.
Thank you for reading!