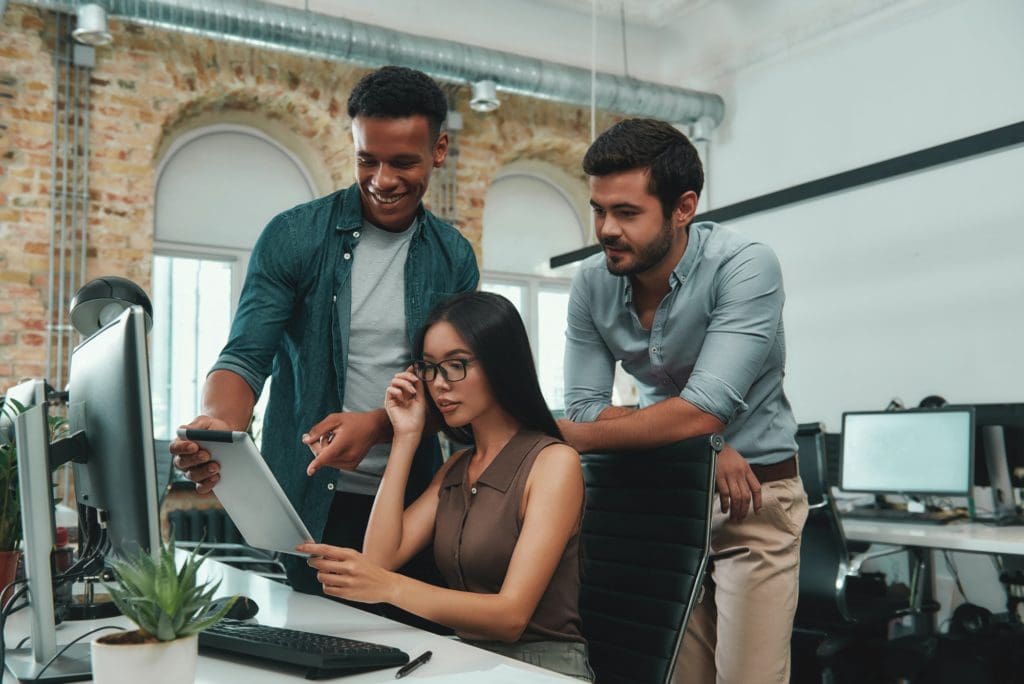 A leading Educational Coaching Institute in Chennai with 20+ years' experience was looking to create an online presence and wanted to do lead generation from their website. They had 3 offline locations in Chennai and wanted to become an omnichannel Institute.
To increase the online visibility of the Institute
To generate Organic leads from their website
They had a basic website that received less than 100 visits per month
They hardly received any leads on the website and most of their leads were from third-party platforms like Sulekha, JustDial, etc.
Wonkrew took a multi-layered strategy for them and implemented several improvements over a period of time.
Revamped Website to accommodate more content and to be user-friendly.
Keywords in Top 10 Google Ranking
Increase in Organic Website Visitors
Wonkrew was able to bring 100+ keywords into Google Top 10 search results within
6 months.
Are You Ready To Growth Hack Your Business?