Cosmetic E-commerce Digital Transformation Case Study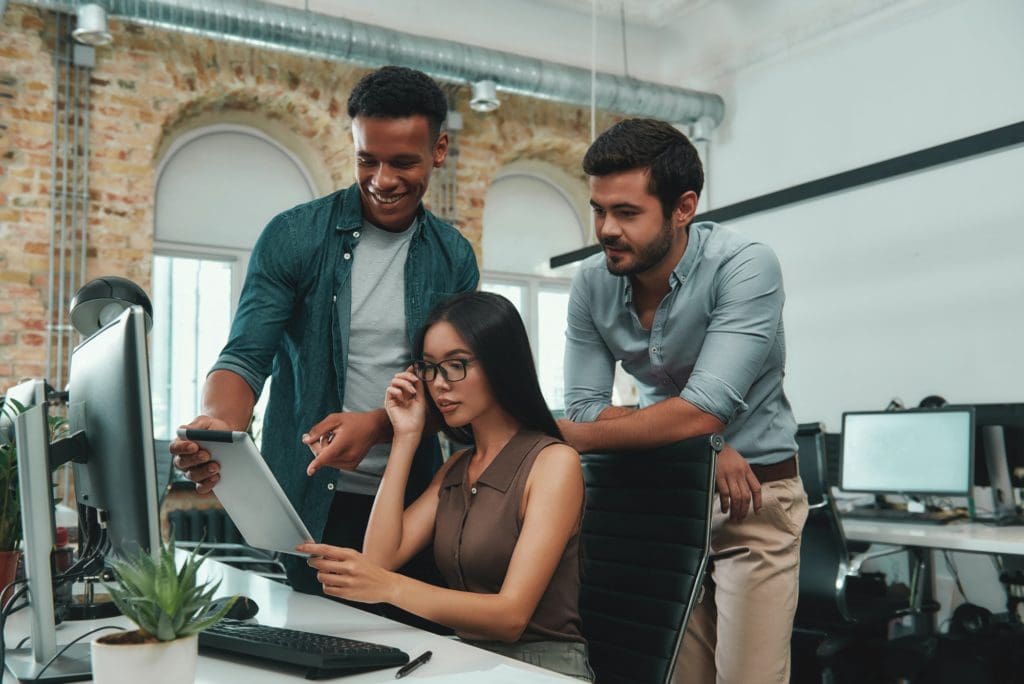 An Ecommerce Company received most of their sales through Social Media Chats and orders were entered manually into the CRM along with the website orders. This process was time-consuming and prone to a lot of errors that impacted delivery and the current process was not scalable.
Wonkrew had several meetings with the client team and understood the process before coming up with steps that could be automated or simplified.
Wonkrew implemented automation across platforms and saved several hours of manual effort which also improved client profitability and also their customer satisfaction.
Person Hours Saved Monthly
Wonkew was able to reduce 500+ Person Hours of manual effort within
2 months
Are You Ready To Growth Hack Your Business?