Edutech Social Media Ads Case Study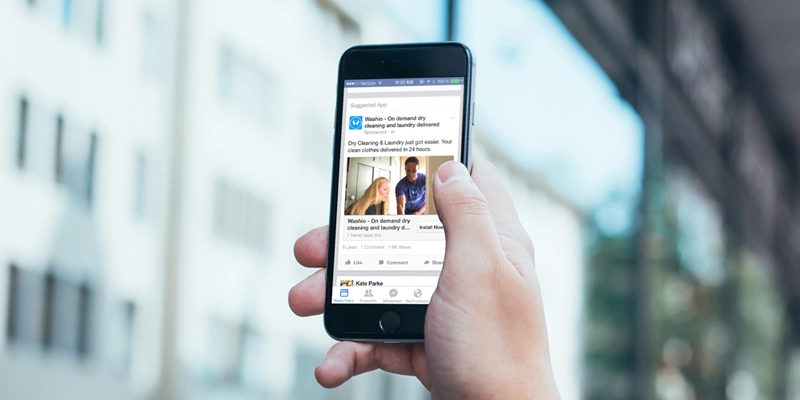 A leading Educational Coaching Institute in Chennai with 20+ years' experience was looking to generate new leads for a new Course they had added recently.
To generate leads for the new Course

To create awareness about the new course among the target audience
The client was not sure of the Target audience and was looking to target only Chennai students.
Wonkrew created a funnel strategy for the Client to create awareness about the program and also follow up and close the leads generated.
Created a free webinar for the target audience to experience the Online Class format.
Ran Social Media Ads for a free webinar on Facebook & Instagram.
Prospects were identified and enrolments were done.
For remaining leads more offers and demo classes were created to engage and convert them.
ROI Social Media Ads Spend
Rs.x Ad Spend + Wonkrew Ads Campaign = Rs.14.6x Returns in
3 months.
A lead Funnel was created for the course and Ads are executed continuously to generate leads throughout the year.
Are You Ready To Growth Hack Your Business?