E-commerce Digital Transformation Case Study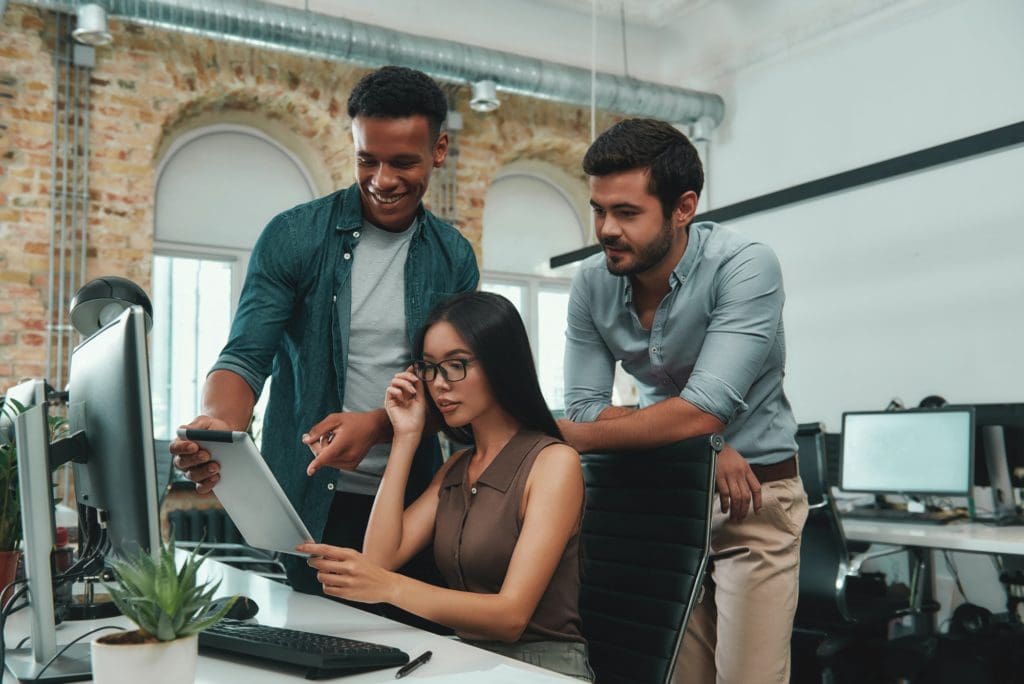 An Omnichannel company had a considerable online sales growth and was struggling to understand the sales data and was looking to simplify the process, Real-time data and increase conversion.
E-commerce Dashboard
Realtime sales, Daily, Weekly and Monthly sales data
Data Breakdown by various parameters like Pincode, Product Category, etc.
Daily, Weekly and Monthly Trend data
WhatsApp Automation
Abandoned Cart Reminder & easy checkout link
Order Confirmation
Feedback Automation
Increase in Conversion Ratio
Productivity Increase in Customer Support Team
Wonkrew was able to increase Revenue and increase bandwidth of Customer Support team in
3 months
Are You Ready To Growth Hack Your Business?